Revealed North American Bus Tour – Exclusive 2016 Mix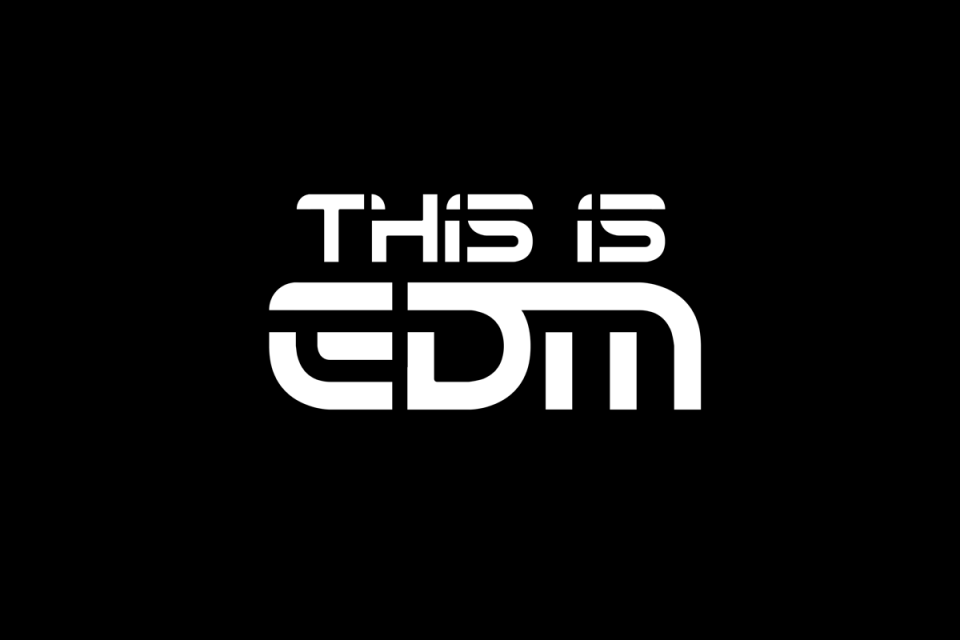 Per la seconda volta nella sua carriera, Hardwell ha inaugurato ufficialmente il Revealed North American Bus Tour, ovvero un susseguirsi di concerti che, attraverso gli Stati Uniti e il Canada, si svolgono con la formula "1 giorno 1 concerto" per ben 10 giorni.
Caratteristica fondamentale del tour è che il proprietario della Revealed Recordings non si trova solo, bensì accompagnato da 2 djs della sua casa discografica; nella prima edizione, svoltasi nell'Aprile 2014, furono Dyro e Dannic, oggi fondatori delle loro personali etichette WOLV e Fonk Recordings, a dar man forte ad Hardwell. Questa volta si tratta invece di Thomas Newson e Kill The Buzz.
Le date dei vari concerti, con le relative località. 
In occasione dello scorso tour, i 3 djs si cimentarono nella registrazione di un mix di "presentazione", anche se quella volta si trattava di uno a testa, in cui dare un po' l'idea di ciò che i fan nordamericani potevano aspettarsi da loro nel corso dei vari concerti. Sponsor del mix niente di meno che Dj Magazine.
Anche stavolta, per non venir meno alle abitudini, i 3 impegnati nel faticoso ma sicuramente soddisfacente viaggio intorno all'America ci deliziano con un mix sponsorizzato da 1001tracklists , stavolta unico e non tripartito, che svela numerose (e sono proprio tante) tracce exclusive che presto usciranno su Revealed, accompagnate da altre di cui già si ha notizia ma che comunque fa sempre piacere riascoltare.
TRACKLIST (in grassetto le tracce exclusive):
1) Hardwell feat. Jake Reese – Run Wild
2) Kill The Buzz feat. Kat Niall – Galaxies
3) Thomas Newson & Asonn feat. Brad Mair – Home Is Where The Heart Is
4) Ale Q & Avedon feat. Jonathan Mendelsohn  – Open My Eyes (Tom Swoon Edit)
5) Lush & Simon – Fighter
6) ID – Sunrise
7) Jason Derulo – Want To Want Me (Kill The Buzz Remix)
8) Asonn – Banga (Thomas Newson Edit)
9) ID – ID
10) Tom & Jame – ID
11) Thomas Newson – Wildfire (KURA Remix)
12) Futuristic Polar Bears & Maddix – Lynx
13) JAGGS & ID – ID
14) Thomas Newson – ID (Hardwell Edit)
15) Jordy Dazz & BLOQSHOT – ID
16) Jake Sgarlato – ID
17) Toby Green & ID – ID
18) Dirticaps & FIGHT CLVB – Bun Dis
Puoi ascoltare il mix cliccando qui.
Continua a seguirci su This Is EDM e sulla nostra fanpage di facebook Revealed Italia!
Dai un boost al tuo profilo Instagram, Spotify, TikTok o Twitch da soli €4.99 con
Boostagram
!
ti potrebbero interessare