One Million Colored Lights – Mr. Semmelman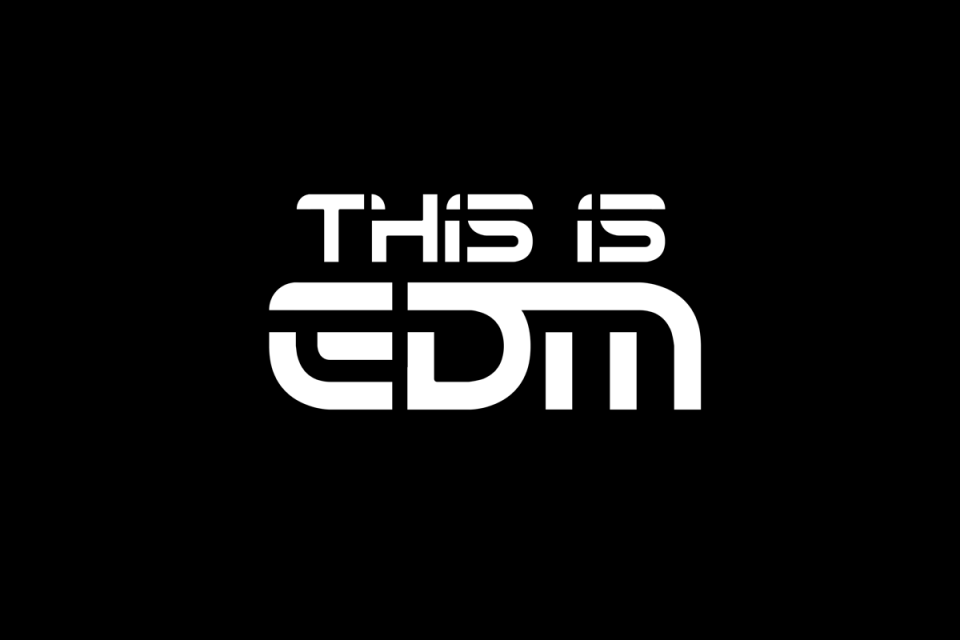 Music producer and artist Mr. Semmelmanis pleased to announce the release of his latest single, an electro pop/dance tune called One Million Colored Lights. Written by Mr. Semmelman himself, the song was recorded in different cities in Sweden and the U.S. during the summer and fall of 2018. It was mixed at Abbey Road Studios, London, by engineer Chris Bolster, who has worked with some of rock, pop and electronic music's most influential artists, including Foo Fighters, Kate Bush, Maroon 5, and Take That.
The new single is a song about what Christmas is all about, wishing everyone a Merry Christmas:
"It's catchy, happy and danceable," says Mr. Semmelman. "Just what you need to get you pumped for the Christmas season!"
Dai un boost al tuo profilo Instagram, Spotify, TikTok o Twitch da soli €4.99 con
Boostagram
!
ti potrebbero interessare