Mesa & Boss – No More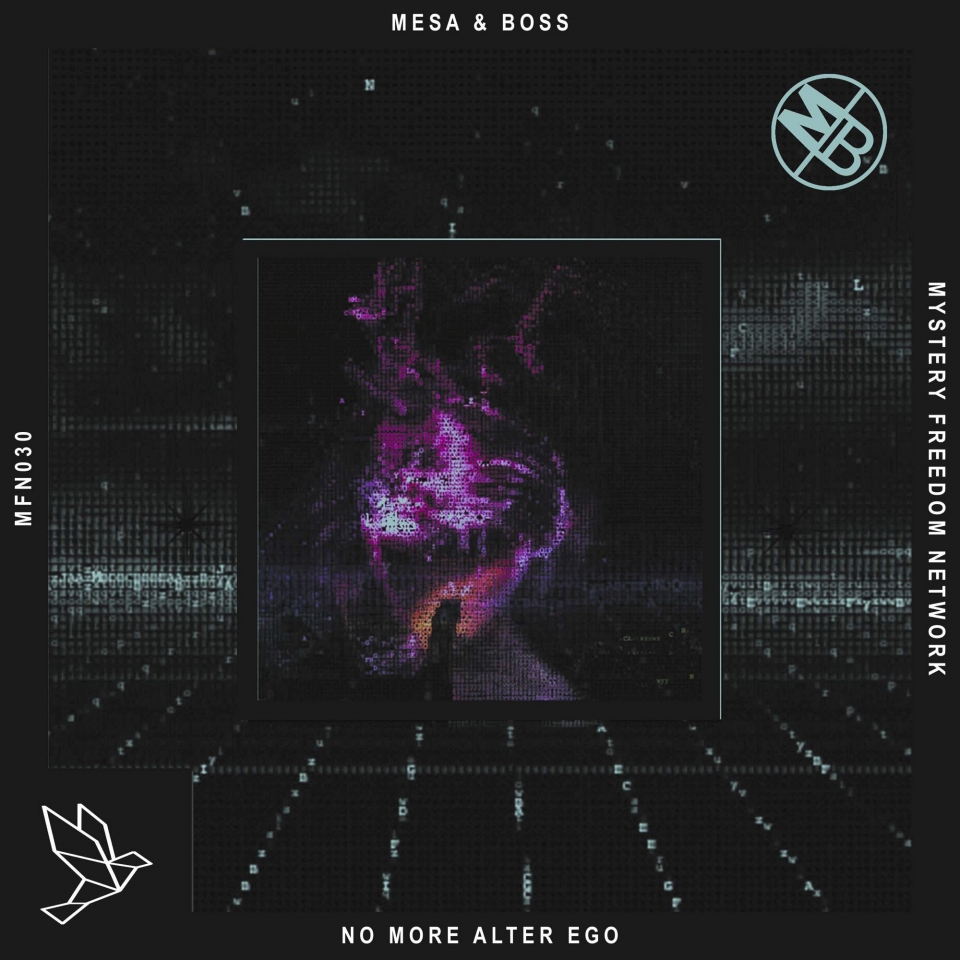 Mesa & Boss have returned for their first release of this year, and it's some of their best work to
date! Bringing the ultimate Tech & Deep House vibes with this one, Mesa & Boss are dropping
the 2-Track EP on February 4th with Mystery Freedom Network!
The American-based duo started to gain major support last year with their previous release
"Closer", which also dropped with Mystery Freedom Network. "Closer" amassed over 18,000
streams in just its first month! There was no doubt that we'd see a return from the two on the
label.
The 'No More' EP features their track, "No More" (Original Mix) & "No More" (The Alt. Ego
Remix).
The original mix starts off heavy-grooved and is bound to keep a listener hooked. Soon after,
they introduce an alluring vocal that is the essential "Cherry on top" for this song! This track is
almost seductive with its combination of an addictive Deep-House bass line, smooth female
vocals, and heavy-hitting Tech House drums! This track could be seen being a club favorite with
the track's captivating dynamics & nice flow of tension and release that's bound to keep the
dance floor moving whether mid-set, or when trying to hype a crowd back up!
The Alt. Ego remix adds a nice layer of interpretation to the original mix! Likewise from the
original track, the remix starts right off with a heavy drum groove! Featuring a new style of
synths, the sound design in this one is purely Deep House magic & the mix is top-notch. Also
adding eerie pads and rave synths, the Alt Ego. Remix contains a little more atmosphere that
nonetheless is carried by the relentless bassline.
Mesa & Boss are set to make big waves in the Tech House and Deep House spaces this year!
You can be sure to check out Mesa & Boss at their socials @mesa.boss, and stream their music
including The 'No More' EP out February 4th (via Mystery Freedom Network) on all streaming
platforms!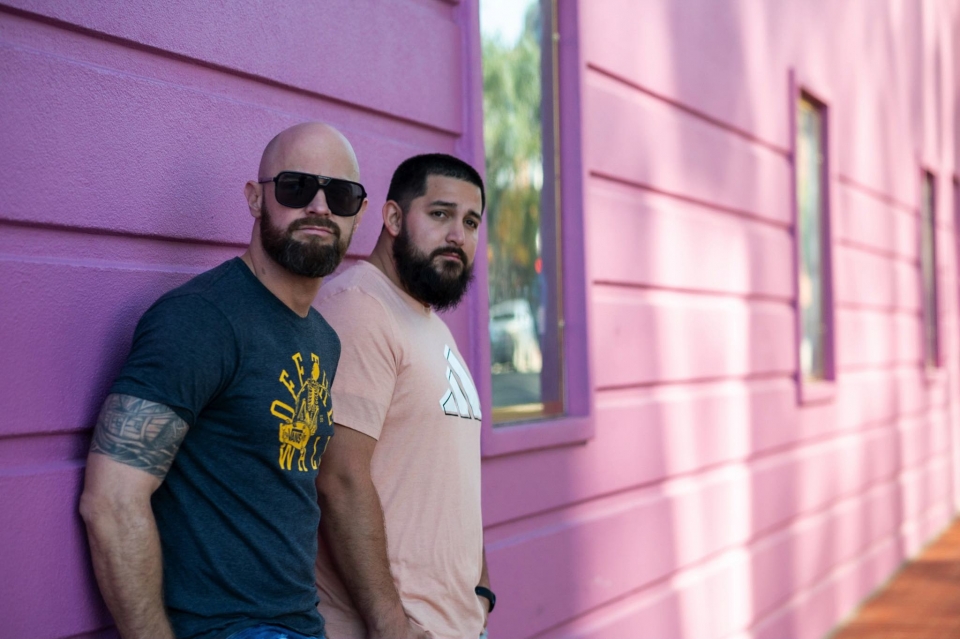 Dai un boost al tuo profilo Instagram, Spotify, TikTok o Twitch da soli €4.99 con
Boostagram
!
ti potrebbero interessare