Nuovo look per Studio 104 di Gigi Barocco!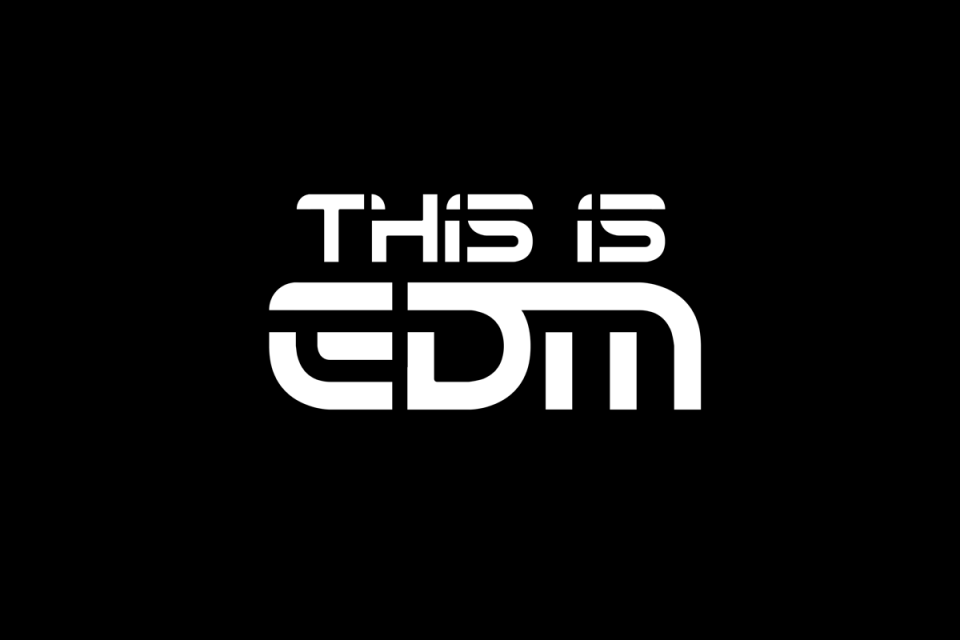 Studio104 è lo studio di produzione, mix e mastering di Gigi Barocco. Fondato nel 2013 a Milano, dal 2016 ha sede nei locali di Via Ripamonti, in uno spazio di 400mq con 3 regie, una sala ripresa di 80mq e una ampia zona living.
Gigi Barocco (all'anagrafe Luigi Barone) è uno di quei produttori con una profonda conoscenza della musica; si è, infatti, diplomato al conservatorio in chitarra classica e ha poi intrapreso la carriera di dj-producer con il progetto electro-house "Gigi Barocco" (2009-2013), con il quale ha remixato i singoli di artisti del calibro di Benny Benassi, LMFAO, Steve Aoki, Redman e P!nk ed ha fatto ballare i club di tutto il mondo con i sui djsets.
Negli ultimi anni Gigi ha curato il mix, il mastering e l'additional production di tracce per molti artisti, sia italiani che internazionali, tra cui: l'album "Hide" di The Bloody Beetroots (che contiene i singoli "Out of Sight" con il featuring di Paul McCartney e "Raw" con Tommy Lee), Steve Aoki, Merk & Kremont, Lush&Simon, Marnik, Don Diablo, Vinai, Addal, Alexandra Stan, Samuel Heron, Gabry Ponte, Marracash, Gianna Nannini, Fedez, Il Pagante, Fred De Palma, Mecna, Dargen D'amico, Roshelle, Clementino, Ensi, Ivana Spagna, Junior Cally, Franco 126, Shade, Achille Lauro, Frah Quintale e molti altri.
Per il suo lavoro Gigi ha ottenuto ad oggi la certificazione di oltre 9 Dischi d'Oro e 10 Dischi di Platino.
Visita ora il nuovo sito di Studio 104 e scoprine i servizi: clicca qui!
Dai un boost al tuo profilo Instagram, Spotify, TikTok o Twitch da soli €4.99 con
Boostagram
!
ti potrebbero interessare