JUMPA with Muntu & Ilira – Level Up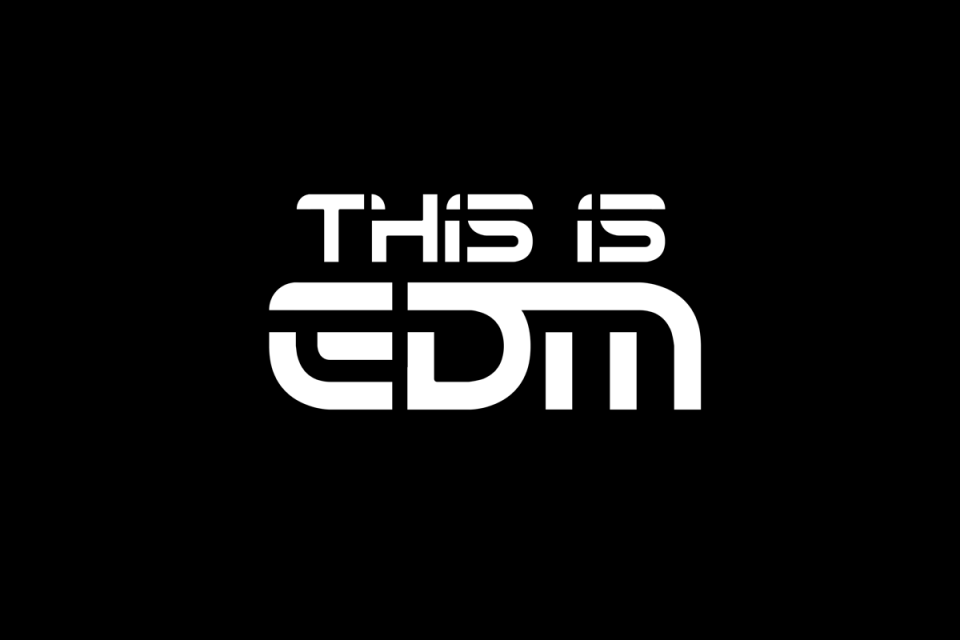 Jumpa is the two-time gold certified DJ and producer hailing from Germany's creative capital, Berlin. After working with fellow music enthusiasts, Muntu and ILIRA, this trio release new collaboration, Level Up. Filled with Spanish enthused riffs, this single experiences unexpected twists and turns and boasts equally animated, fast-paced vocals.
Jumpa is an artist proudly inspired by the roots of hip hop. At the ripe age of 14, Jumpa started his music production journey with nothing but his computer and sheer curiosity. Known for breakthrough collaboration Yallah with Reddy Roc, Jumpa quickly caught the attention of epic dance music influencers – Trap Nation. More chart placements soon followed whilst hitting twice gold status for albums Sampler 4 by Straßenbande 187 and Irreversibel by Nazar as well as multiple #1 in Germany's club charts. Careful to continue learning from masters in their craft, Jumpa's enthusiasm to guzzle musical knowledge led him to co-write with acts such as Kelvyn Colt, Reece, Noëp, Muntu, Danyiom, Dillistone, ILIRA, Moli and Kinetics.
Having worked with ILIRA previously, Jumpa is well versed in incorporating her pop leaning vocal acrobatics into his tunes. Described as having a glittery urban sound, ILIRIA loves mixing up genres and playing endlessly with sound. The third musician on the track, Muntu, is an artist obsessed with transcending the barrier of language. Knowing five languages himself, Muntu enjoys pushing musical boundaries and tapping into his linguistic skills.
In this swung fusion of eclectic urban and dance music genres, Jumpa experiments more than he has done previously in his career. Level Up is the new single that rises above cultural expectations and genre norms. These three artists demonstrate their musical skill with a true zest for creating authentic, feel good songs, wherever you may be in the world.
Dai un boost al tuo profilo Instagram, Spotify, TikTok o Twitch da soli €4.99 con
Boostagram
!
ti potrebbero interessare