WYVE – Sunset On The Bay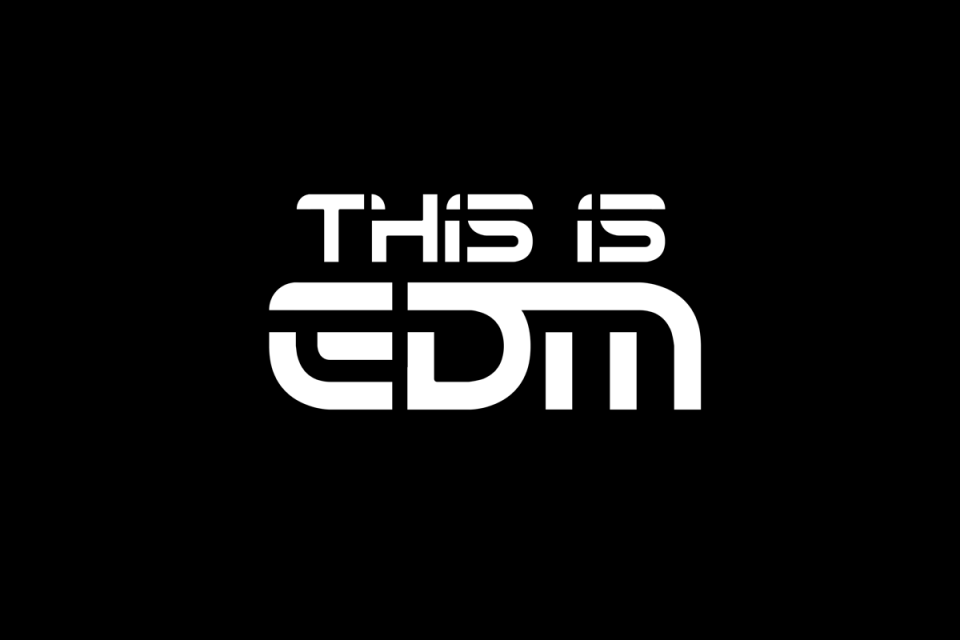 WYVE are the emphatic French electro pop band that have caught ears and turned heads across France and have now set their sights on the world. The bands personal synergy provides the perfect balance for them fuse indelible melodies, grooving drumbeats and vintage synth sounds that live the dichotomy between an 80's retro vibe and contemporary electronic music production. True to their French roots they take the inimitable sounds of French electro and sharpen them up with sugary indie pop into an exciting, boundaryless wonder.
Initially a duo, they started strong with their debut album in March 2017, and during the summer another member joined which provided the opportunity to reshape the entire project, giving them an understanding of their true creative potential. Navigating from the aerial atmosphere of the first record to an entirely new universe, they now build from a powerful pop influenced foundation taking heavy influence from modern pop culture.
Receiving rave reviews across France including the likes of tastemakers Rock'n'Folk, Tsugi and Indie Music, their vision is resonating with fans and critics alike, with their music reaching across the country on national radio station OUÏ FM.
Sunset on the Bay proves to be the zenith this new sound and walks the retro-contemporary line with an irrefutable finesse. As the quote outlines below, this energy-filled new wave conjures all the warm feelings of the lyrical narrative, as if you were truly experiencing the songs namesake and is a statement of the bright future that they have as an incredibly exciting emerging act.
Dai un boost al tuo profilo Instagram, Spotify, TikTok o Twitch da soli €4.99 con
Boostagram
!
ti potrebbero interessare