FADE ON – Faded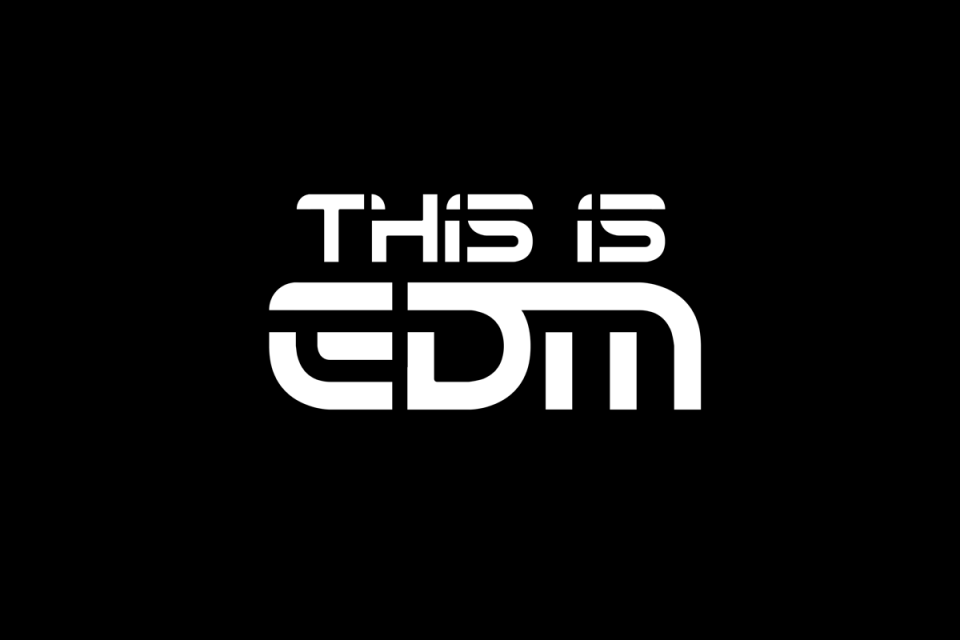 FADE ON continues to inspire us with his gender bending, rule defying, boundary-less music in his new single "Faded." FADE ON, the musical project of Brooklyn native Sam Schall, embraces the weird and we're all about it.
"Faded" is completely epic. This alt-rock track features eerie synths, some funky techno elements, and haunting vocals that soar above its spectacular production. Introspective and thought provoking, Schall talks about an unrequited love and the desperation that leaves. A powerful hook hits you as he sings, "so just leave me to die, on your cloud you're divine, you don't know, you don't know that you're faded."
Dai un boost al tuo profilo Instagram, Spotify, TikTok o Twitch da soli €4.99 con
Boostagram
!
ti potrebbero interessare