Wiwek Ft Conner Boatman – Fascinate Me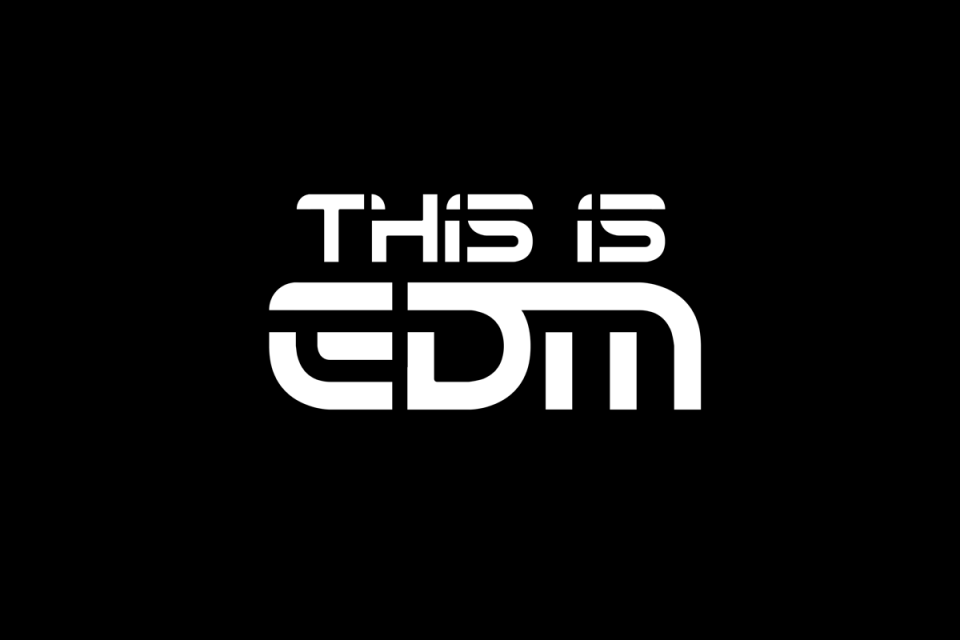 Wiwek releases his new album Cycles via his own imprint label Maha Vana with the focus track Fascinate Me.
The first release on Maha Vana is the album CYCLES. Every phenomenon is cyclic. Including music, preferences and life itself. CYCLES represents the eternal dance of creation and destruction. Change is the only constant. CYCLES represents the start of a new phase in Wiwek's development and a brave step into the unmanifested, unknown.
CYCLES is about authenticity. It's a testament of a journey into the self. Driven by music from the sender, but defined by collision with the receiver. It's about evoking a feeling in the listener that he or she was not prepared for. Weird, uncharted destinations. It's about expression without regard. Wiwek's artistic process is discerning. He believes music is influence, and influence holds responsibility. He's not afraid to confuse the listener at first, as he wades through the jungle of this unknown sound, because everything that's worthwhile is past the comfort zone, for makers and listeners alike.
The purpose is not to resonate slightly with a broad audience, but intensely, with an exact frequency, to people who are willing to step outside their own comfort zone, so both sender and receiver can grow together. Like the jungle does, boldly, without regard for constructs, answering only to natures calling.
Dai un boost al tuo profilo Instagram, Spotify, TikTok o Twitch da soli €4.99 con
Boostagram
!
ti potrebbero interessare