Wish I Was (Ft. Kara Kuper) – Ready To Start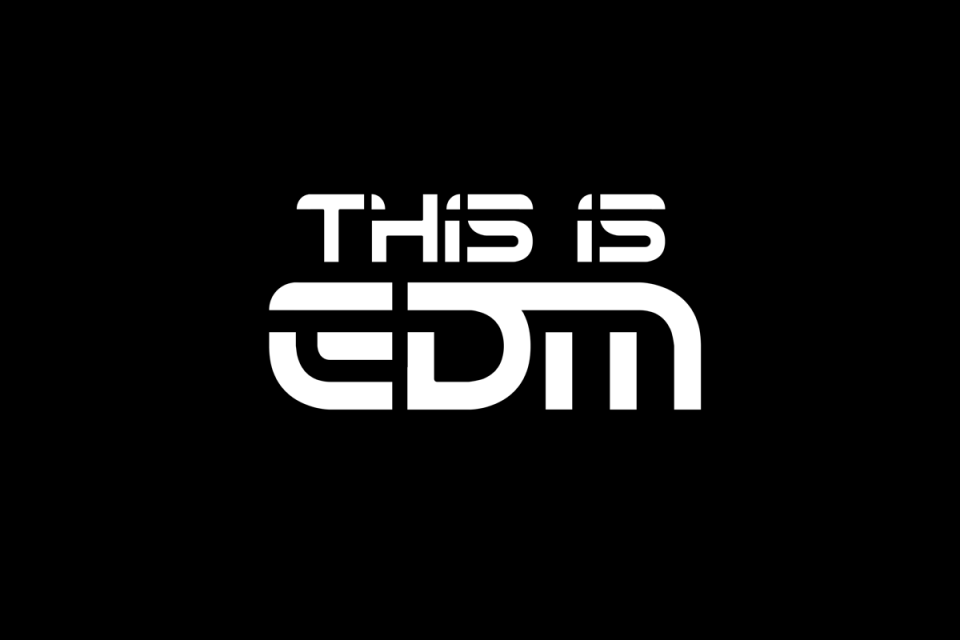 An evocative, beautiful song for charity from the acclaimed chill electronic artist Wish I Was. All proceeds go to the Make-A-Wish Foundation. Read the amazing story on how this song came together here:
In celebration of World Wish Day, April 29, Los Angeles-via-Australia electronic music producer Wish I Was (aka tyDi) has teamed up with 18-year-old wish kid Kara Kuper on the beautiful and inspiring "Ready To Start." It was Kara's wish to record a song. Being a big fan of Make-A-Wish, Wish I Was was happy to make Kara's wish come true. Wish I Was secured time at Universal Music's recording studio and enlisted the help of professional songwriters. In February 2019, Kara flew in from Chagrin Falls, Ohio to start work on the song. The completed song was chosen as the soundtrack for the new Make-A-Wish PSA as part of the 2019 World Wish Day campaign. World Wish Day will be celebrated throughout the month of April, kicking off with the launch of the PSA featuring "Ready To Start" on April 3.
World Wish Day helps bring attention to the significant role a wish plays in a child's medical treatment. Research shows that a wish can help kids build the physical and emotional strength they need to fight a critical illness– an eye-opening finding in light of the fact that Make-A-Wish is currently only able to reach one out of every two potentially eligible children in the U.S.
ti potrebbero interessare