The Prince Karma – No More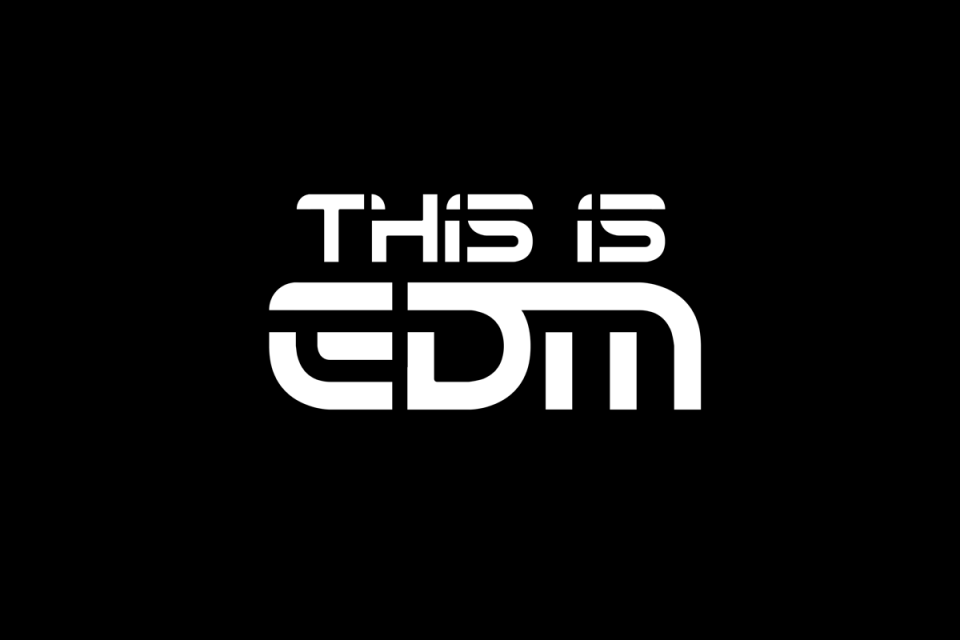 The Prince Karma è l'artista greco che si è fatto conoscere nel 2018 con "Later Bitches", brano che, partito dall'Italia, è arrivato a conquistare prima l'Europa e poi le charts mondiali.
Ha raggiunto le vette delle charts di Shazam in Russia, Germania, Francia, Polonia, Grecia ed è rimasto nella Top 20 globale di Shazam per più di 20
settimane! Con oltre 120 milioni di streaming complessivi in tutto il mondo è diventato uno degli inni dance del 2018.
The Prince Karma è in tour in tutta Europa ed è pronto per l'atteso follow up.
Dai un boost al tuo profilo Instagram, Spotify, TikTok o Twitch da soli €4.99 con
Boostagram
!
ti potrebbero interessare