H3nry Thr!ll – Lean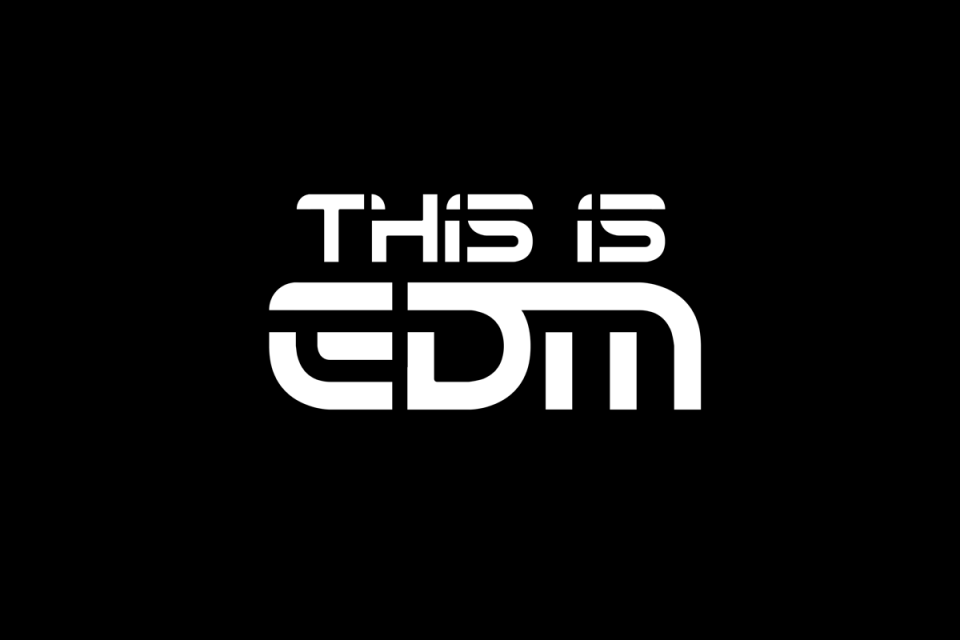 H3nry Thr!ll is a DJ/Producer from Washington D.C. who is fast becoming known for his hard hitting but melodic G-House.
Still only sixteen years old, H3nry has already been DJing at both festivals and clubs for two years, and has been writing music since he was twelve years old!
The number of hours that H3nry has devoted to his craft have paid off – and on April 5 th , 2019 he released the 'Portal EP'; showcasing a level of production that is rarely seen in such a young producer.
The three tracks are dark, heavy and fiercely creative, while H3nry also displays a real flair for melody.
The EP opens with the deep, dark atmospherics of 'Welcome'; a slowly undulating introduction to H3nry Thr!ll's world. The EP bursts into a higher gear on track two, 'In My Hood'; a riot of sub-bass and precision-sculpted sound design. The EP closes with 'Real', feverish synths ratchet up the intensity ahead of a dancefloor-shattering drop.
The potential of this exciting new producer really is incredible, and it surely won't be long before he is mentioned in the same breath as the artists that have been such a big influence on him; acts such as Matroda and Dustycloud.
Dai un boost al tuo profilo Instagram, Spotify, TikTok o Twitch da soli €4.99 con
Boostagram
!
ti potrebbero interessare