Sena Kana – Up Dzeko Remix (ft. Wiz Khalifa & Sheppard)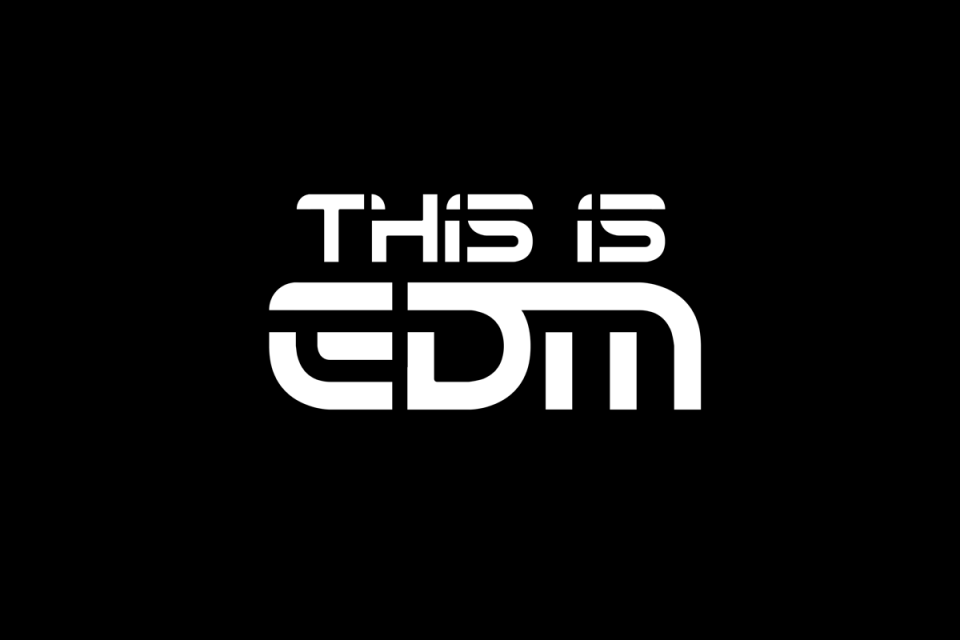 Sena Kana, the first female Japanese artist to generate close to 75 million streams in the U.S. with her debut single "Up" featuring Sheppard and Wiz Khalifa, continues to ride high with the remix to the track by Dzeko – out now.
Produced by Lindsey Jackson with Katalyst, "Up" premiered in March exclusively through Billboard. The music video, which focuses on Sena and Wiz Khalifa, has already amassed well over 48 million views.
Dance radio stations have started to fall in love with both Sena Kana and her music, garnering early airplay on stations across the U.S. in major markets including WCPY in Chicago and WXFL in Miami.
About Sena Kana: Kana's passion for music began at an early age, when she was drawn to the songs and stories in musicals like Mary Poppins and The Sound of Music. By the time she was in high school, she had played the lead role in several different plays. Giving others peace and joy through song was motivation for her to further pursue her dreams. After high school, Kana was accepted to one of Japan's most prestigious music academies, where she learned classic fundamental music techniques. Kana excelled when she played Mozart's "Don Giovanni" and "The Marriage of Figaro" during class. Kana continues to hone her craft by diving into new sounds and new melodies, while remaining open to taking new directions.
Dai un boost al tuo profilo Instagram, Spotify, TikTok o Twitch da soli €4.99 con
Boostagram
!
ti potrebbero interessare