FREEDOM – EMM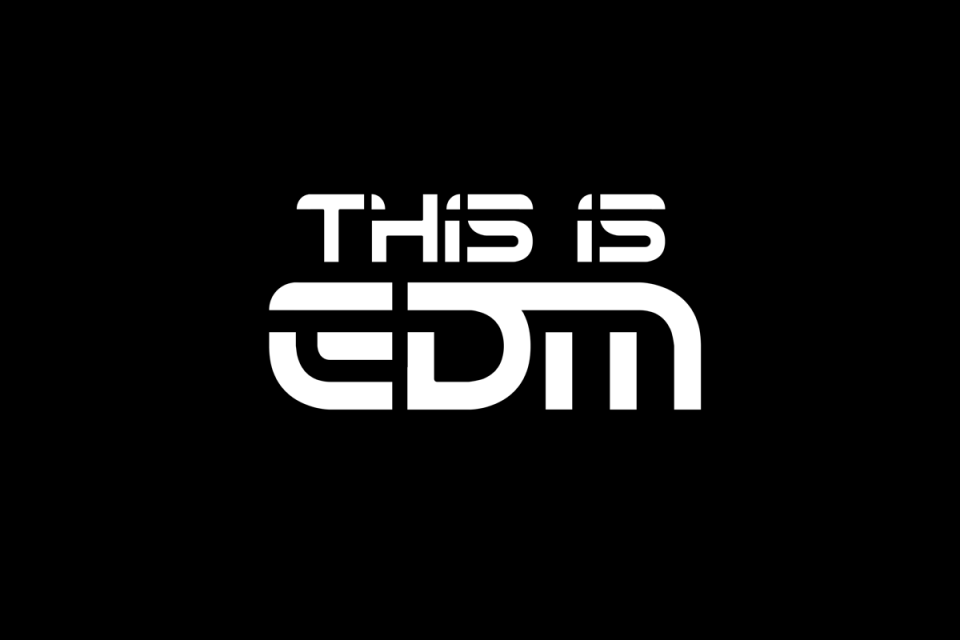 EMM is a powerhouse singer, producer, songwriter, classically trained multi-instrumentalist and women's advocate.
EMM has been likened to the vocal prowess of Matt Bellamy (Muse) and carries a spirit of empowerment similar to that which radiates from Beyonce. As a classically trained musical prodigy from a conservative, small town in Michigan, most didn't expect her to arrive at such a unique sound with such tenacious demeanor, let alone emerge from the ringer of the music industry strengthened rather than defeated. From the Big Apple to Los Angeles, she has passionately pursued her calling in cities across the United States. Her EMMpire continues to flourish as she encompasses the magnetic story of one girl's journey from fear into faith. EMM's debut, "Burning in the Dark," was the first ever mixtape to be entirely written, produced, performed, and mixed by a female artist on her own. With no label support, "Burning In The Dark" amassed over 250,000 streams within the first 60 days, as audiences resonated with EMM's representation passion and positivity in the midst of extraordinary adversity. In 2018, EMM released her singles "Freedom" and "11," both of which received universal acclaim, with "Freedom" garnering 5 million collective youtube views in just a few months. It's All Indie proclaimed EMM as "a rare talent of refined vision and battle-hardened maturity," while Born Music raved, "EMM consistently delivers high quality music that seems destined for huge things."
Now based in Los Angeles, EMM has performed at some of the city's smallest clubs and largest arenas, including the Staples Center and Dodger Stadium. In May, EMM previewed her newest show "EMMPOWER: The Showcase," to 70 music industry veterans and tastemakers at the iconic "SIR" inHollywood and put on a stunning performance with a full production: Band, dancers, media, playing multiple instruments, and incredible stage design and lighting. Her 2019-2020 shows are set to be unbelievable. (See the private preview here). During the last year, she's crafted over 50 songs with her team of co-writers and co-producers, and received a number of major film and television placements. Additionally, EMM has been featured in USA Today, South China Post, and ELLE Magazine.
Dai un boost al tuo profilo Instagram, Spotify, TikTok o Twitch da soli €4.99 con
Boostagram
!
ti potrebbero interessare