Nancie – Get Likes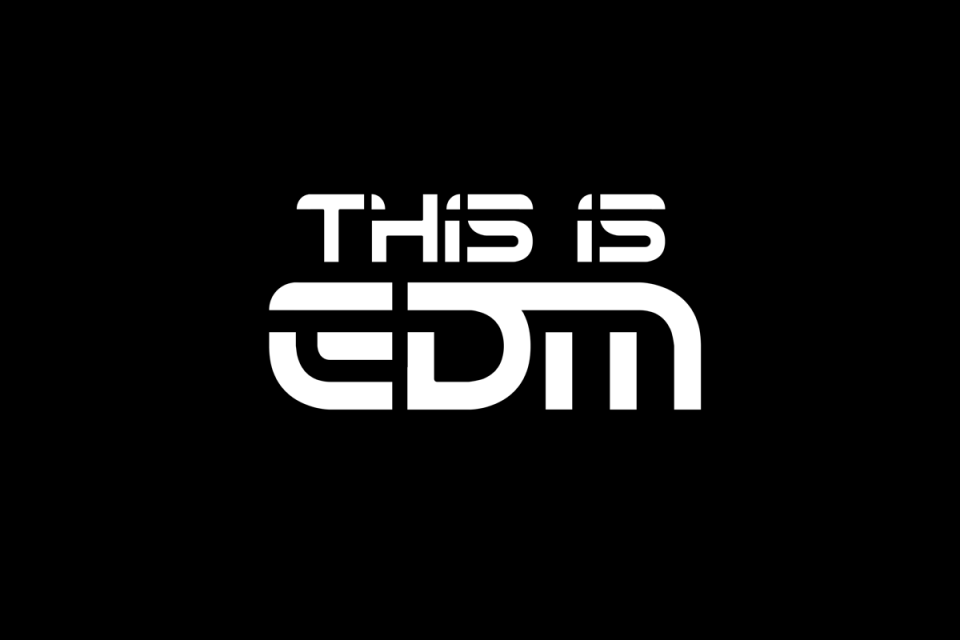 The UK's fastest rising female electronic musical talent Nancie, has revealed the music video for her brand new single 'Get Likes'. The song is being used in the current series of Love Island and is shaping up to be a big summer hit!
The video is a romp through every social media cliche you can imagine, poking fun at the likes of *that* Kim K champagne photo, selfie culture, sponsored posts and more. It even features a Kanye West puppet.
The 24 year old singer, songwriter, producer and DJ wrote the track as a response to our growing obsession with social media. The song, which is instantly catchy, challenges the impact of social media status on young, impressionable people.
"The track is a tongue-in-cheek look at that world," says Nancie. "It's fun, catchy and enjoyable and it's planting a seed that says we don't have to be what society or social media says you should be."
"Of course we use filters, we put photos up of us looking our best – but so many young women and men are trying to achieve these unobtainable looks by using extreme methods. I've been there, I've done it. Yet, a lot of the time the pictures we follow have been edited. They're not real. People need to know that."
This year alone, Nancie has performed at 11 of the summer's hottest DJ events, including We Are FSTVL, Made, Inside Out and Beat-Herder, and many more to come – resorts like BH Hotel Mallorca, Eden Ibiza, Zig Zag Malia, Pambos Ayia Napa and Sizzle Zante to name a few. Her recent signing to the world-renowned Capitol Records means she's hot on the heels of artists such as Calvin Harris – and she's determined to show the world that women are mastering the art of being a top DJ and singer-songwriter and producer, too.
"The DJ industry is so male-dominated and I thrive off doing things society suggests we shouldn't do." she says excitedly. "That's when my 'show' personality came out and I loved it."
At the end of last year, Nancie's hard work and passion finally paid off as she signed to Capitol Records. She now sits alongside an impressive roster such as Sam Smith and pop sensation Liam Payne. "That was the best Christmas present a girl could ask for," she beams. It is a dream come true. To have this opportunity is mild-blowing."
With her growing career as a DJ and music artist firmly in front of her, Nancie says she wants to use her new-found platform as an artist to help young people to focus more on their talents and dreams than body image. "Finding your identity is tough,"she says. "It is all about who's around you, what you watch, read and listen to. I hope I can help be a voice to help anyone struggling through that, because I have experienced it"
Dai un boost al tuo profilo Instagram, Spotify, TikTok o Twitch da soli €4.99 con
Boostagram
!
ti potrebbero interessare