Conan Gray – Checkmate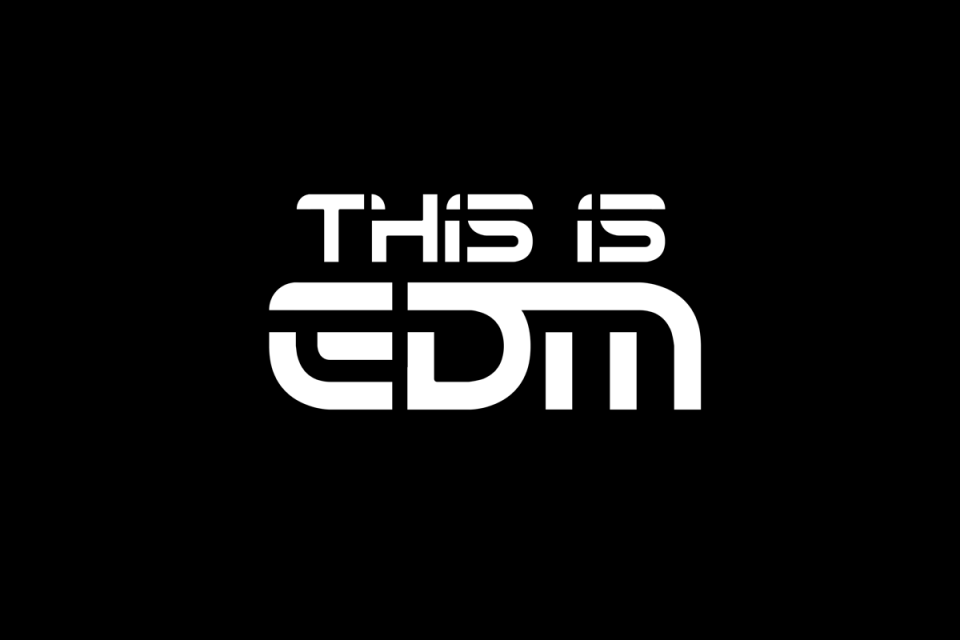 Buzzing 20-year-old pop singer-songwriter Conan Gray has released a song to kick off your holiday weekend: "Checkmate" out now!
On "Checkmate" Conan Gray said "'Checkmate' is a song that spewed out of me while alone in my bedroom. It took me about four minutes, and I just ugly cried out a whole song about this person I liked who was always playing games with my heart. They'd call me super drunk in the middle of the night telling me they loved me, then they'd spend the next week cold and ignoring me. "Checkmate" was my last draw; my way of saying "I'm done with these games. If you wanna play this game, I'm gonna win.'"
Not to mention this fall he returns to the road for his next North American headline, "The Comfort Crowd" Tour. The six-week run kicks off October 29 at The Pageant in St. Louis, MO, performs in major markets across the country including New York's Terminal 5 on November 12th, and concludes with a three-night stand at The Fonda Theatre in Los Angeles, CA December 11-13th (third date recently added!). Not to mention he'll be making his festival debut this year at Lollapalooza and Life is Beautiful Festival.
Dai un boost al tuo profilo Instagram, Spotify, TikTok o Twitch da soli €4.99 con
Boostagram
!
ti potrebbero interessare