JP Reynolds – DiamondGold (feat. Milah Jae)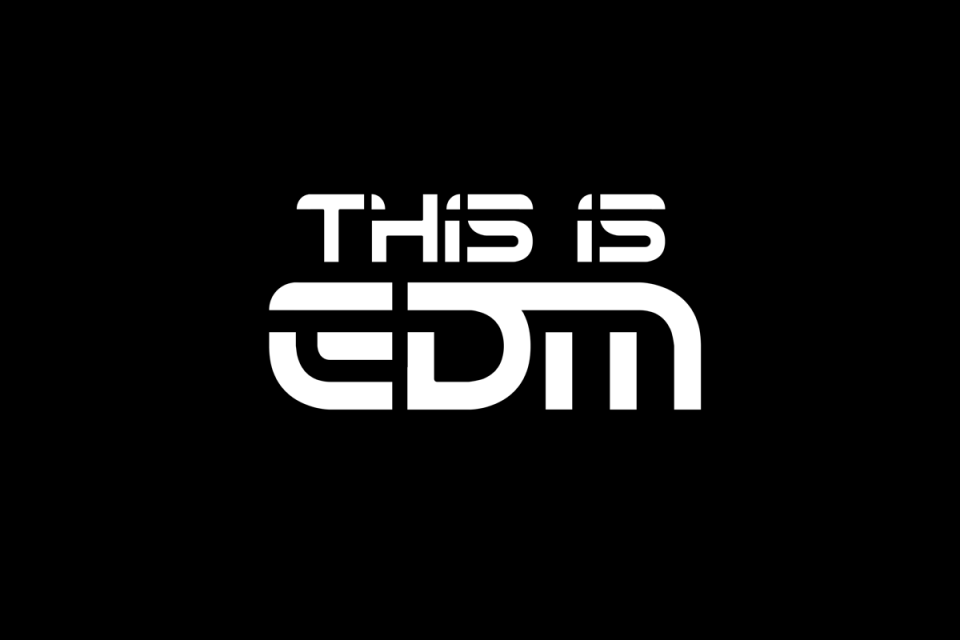 Produced by Nanzoo, "DiamondGold" mixes infectious island dance vibes with a story of family and legacy.
JP Reynolds (born Rodney Jeremiah Reynolds) is an innovative artist, rapper and songwriter with an eclectic sound. Born in Cleveland, Ohio to Rodney J. Reynolds and Rev. Dr. Lillian F. Reynolds, JP's parents were told that he would be born brain dead after not receiving enough oxygen to his brain. After defying the odds and surviving, JP was given the middle name "Jeremiah," after the prophet. Like his namesake, JP would become a storyteller and man of faith.
He spent his early years in Cleveland, where he was raised in the baptist church and surrounded by family. It was there that he found his faith in God and love for music.
When he was eight years old, JP's family relocated to Mt. Vernon, NY. He played saxophone, sang in his church choir and played in the school jazz band. In 1998, his Aunt Ree she introduced him to Lauryn Hill. The Miseducation of Lauryn Hill album became one of JP's early influences. A model of a spiritual, hip-hop album that featured love songs, crucial bars and gospel vibes, JP describes the album as "Music that touches your soul like you're in church, but [is] a different kind of dope."
In his teenage years JP attended a prestigious college preparatory school, which pushed him academically and socially. While he lived in a predominately black, middle-class community, his school community was predominately white and upper class. He learned the complexity of code-switching, balancing the nuances of navigating various communities, each day. JP was consistently reminded of who he was and found grounding in his identity through connections to music.
During his 40-minute commute to school each day, JP's headphones blasted lyrics from the Jay-Z, OutKast, Kanye West and the Ruff Ryders. He'd later take these hip hop influences and blend them with the jazz, funk, gospel and soul he was exposed to through his family and the church, creating what would later be called "rap gumbo."
JP attended college and graduate school at Yale University in New Haven, Connecticut. It was there that JP formally launched his music career in early 2009. There, he recorded mix tapes and performed at local shows. Self described as "a 'Soul' man in a 'Trap' era", JP's love for the nuances of hip hop music reflected a different time. While he was always in love with the lyricism of hip hop, he always felt that music was maximized with a live band. Thus, he stood out on the hip hop circuit because of his poetic cadence and live instrumentation. "As a saxophonist, I think about my cadence as reminiscent of John Coltrane, with the feeling of a Gordon Parks photo," JP said in a recent interview. "The show on stage gives you the electricity of Tina Turner… it's why I perform with the band."
In 2017, he officially formed The Peace and Power Band with Musical Director and Bassist, Criston Oates — a 5 piece ensemble featuring drums (Jayare McKenzie) , guitar (Sidney Antoine and Mike Rodriguez) and keys (Duvane "Phats" Whilby). Later in 2017, the band expanded to include an all women's horn section, including trumpet (Lessie Vonner), trombone (Mariel Bildstein and Kalia Vandever) and saxophone (Gabrielle Murphy).
Together, JP Reynolds and the Peace and Power band perform music that feels vintage and futuristic at the same time. Recently, they were featured on BRIC TV's 'B-Side' and AllHipHop.com. They performed at South by Southwest (SXSW), the Revolt Music Conference and the 50th Anniversary March on Washington. They frequent the New York City music circuit and have performed at various venues including B.B. King Blues Club & Grill, The Apollo Theater Soundstage, Silvana, The Shrine, Mercury Lounge, Knitting Factory, and Arlene's Grocery. To-date, JP has recorded 7+ projects (Spotify | Soundcloud).
In addition to music, JP in an entrepreneur, coach, activist and minister. In 2012, he founded Peace and Power Media, an artistic hub that produces multimedia content and works to empower budding creatives to build sustainable and scalable platforms for their craft.
Since, 2015, JP has supported young people in pursuing passion and purpose in his full-time role as a Dream Director at The Future Project, a national non-profit headquartered in New York City. He approaches this work with a lens of liberation, as a part of his commitment to social justice. This social justice lens is paired with faith and influences JP's individual activism work in the community.
JP holds a Bachelor of Arts in African-American Studies and a Master of Divinity from Yale University in New Haven, Connecticut. He sees the Peace and Power community as an avenue towards building a spiritual connection to God and a platform to speak truth to power.
Dai un boost al tuo profilo Instagram, Spotify, TikTok o Twitch da soli €4.99 con
Boostagram
!
ti potrebbero interessare