Tim Schou – Where You Are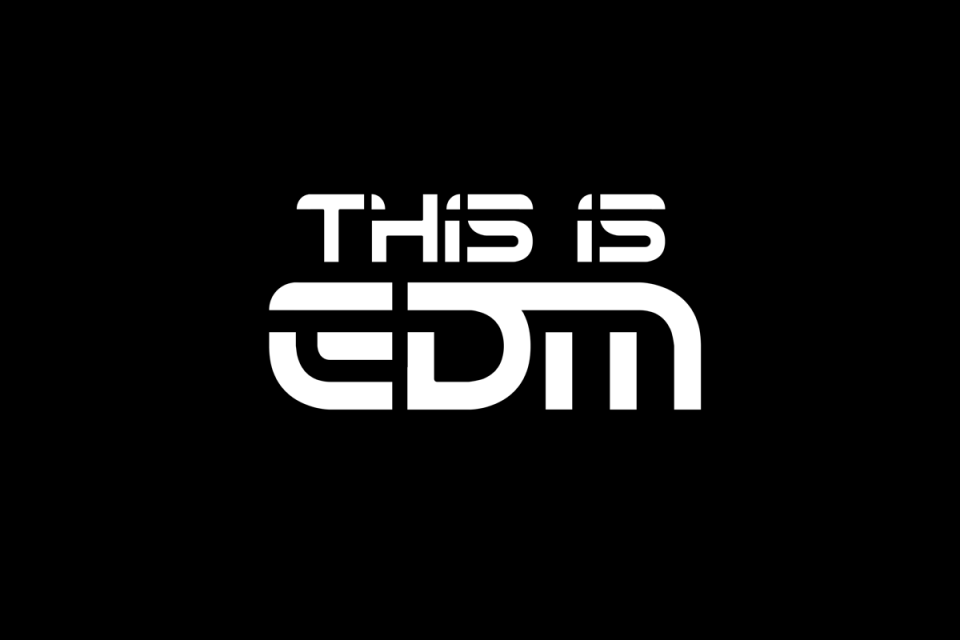 "Where You Are" is the lead single from the debut album by the acclaimed Danish singer-songwriter Tim Schou. The song is a personal rendition of the longing that arises when your loved ones are out of reach. "I don't care where you are, All around the world, I'll have you in my heart" Tim sings with his own long distance relationship in mind, and the message is only articulated by the current restrictions in travelling.
The song was written on a sunny day in California, poolside with one of my favorite co-writers, Danish Viktoria Sif Hansen. It's, like all my other songs, inspired by my own life and in this case, my love life. I remember when we had the first line "I look around the room, everyone is here except for you", I got a lump in my throat. This feeling of not having your special someone with you for important moments and occasions, but at the same time knowing that they're right there with you in your heart. Being connected to someone by more than physical touch. That's a special feeling and I think the song captures exactly that. Says Tim
Styled as modern upbeat pop with all the tricks in the trade, you clearly hear the authentic singer-songwriter heritage with Tim's crispy acoustic guitar plucking, the immediacy of the first vocal take, and the organic sound of live-recorded instruments. And not least, the well-crafted sing-along melody, a trademark for Tim Schou.
Tim is an accomplished Danish songwriter who, among others, has worked with Ella Henderson, Alma, Thomas Troelsen, Felix Jaehn, Sick Individuals and sold Platin in Sweden with Anton Hagman. Since the debut of his solo career in 2017, he has released eight singles and a live-EP, approaching 12,7M streams in total.
With over 250K monthly listeners under his belt across Europe, Tim is set to expand his success through an international deal with [PIAS] who will release "Where You Are" as a priority single worldwide (ex Scandinavia). Amongst his recent activities, Tim has featured as the Danish equivalent to Justin Timberlake, voicing the male lead in "Trolls World Tour", he is soon featuring on national Danish youth TV in a documentary on his extraordinary endeavors as an artist, and in the fall, he will be embarking upon a solo venue-tour around Denmark, kicking off with a sold out grand concert in Copenhagen.
Dai un boost al tuo profilo Instagram, Spotify, TikTok o Twitch da soli €4.99 con
Boostagram
!
ti potrebbero interessare