SOLON – Ready For The Night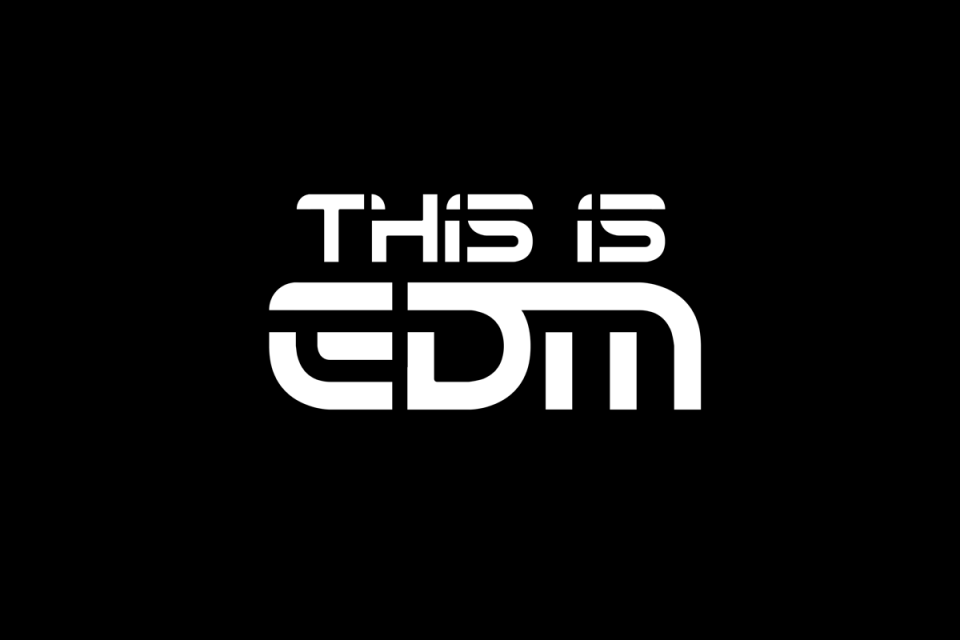 The mysterious phenomenon SOLON is back with a solid melancholic piece in the form of 'Ready For The Night'. Following up his latest release 'Together All', he showcases once again how he masters the progressive sound impeccably.
Inspired by the future of humanity regarding cosmos and cloning technologies, the compelling track takes you on a journey around SOLON's vision. The release is accompanied by a stellar video, bringing tribute to space exploration after the launch of NASA's Mars 2020 rover to the Red Planet
Dai un boost al tuo profilo Instagram, Spotify, TikTok o Twitch da soli €4.99 con
Boostagram
!
ti potrebbero interessare