The Spot (Young & Sick Remix)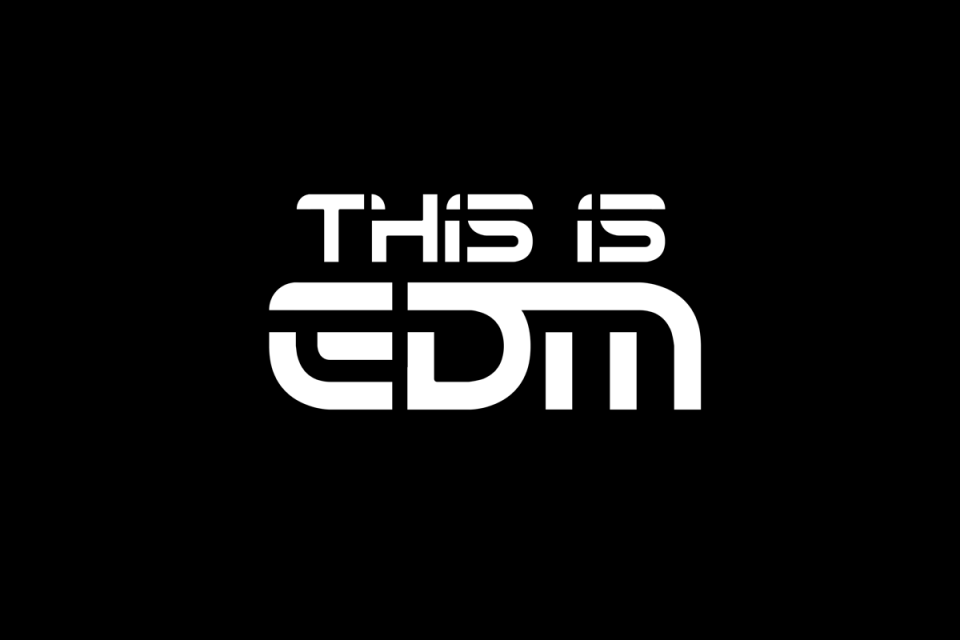 LA-based artist Your Smith (formerly Caroline Smith) has revealed her collaboration with Young & Sick for a brand new remix of her single "The Spot" HERE. Out today via Neon Gold Records, the original track comes from Your Smith's debut EP Bad Habit HERE. Your Smith recently wrapped tour dates with Baum, Violent Femmes, and Rhye. She'll make her LA headline debut at The Echo at the end of the month on 11.27 with support from Baum and Blackpaw.
Young & Sick about about "The Spot" remix: "When I heard Your Smith's "The spot" It made me miss New York more than I already do (I moved back to LA about a year ago). So I decided to turn it into the sassiest, cocktail-at-a-daytime-party, Disco-funk mix I could pull out of myself at short notice…"
Young & Sick is the brainchild of Dutch artist Nick van Hofwegen, described by the Wall Street Journal as a "double threat" in art and music. "The Spot" remix follows album art collaborations with artists including Foster the People, Maroon 5, and Mikky Ekko. Musically, he's received praise from Stereogum, Rolling Stone, Pitchfork, VICE, Fader, and was called the "Next Hype" by Zane Lowe and BBC Radio 1.
Minneapolis native Your Smith relocated to Los Angeles in 2016 where she began to find pieces of herself tucked into the folds of LA's rich musical history. Inspired by the cherished songwriters of her youth, she channeled that nostalgia, writing songs for the part of her that needed more of that feeling. "The Spot' is the result of that feeling", Smith writes, "the feeling of the 90s and the warmth and dustiness of the sounds mixed with the exciting evolution of modern music; the carefree vocals and the wholly accepted blur between masculinity and femininity in the music scene." She continues, "Your Smith is an embodiment of that identity. The blur, the warmth, and the familiarity. The change in name is less of a reinvention and more of an engagement with that part of me. I'm still me. I'm still your Smith."
Dai un boost al tuo profilo Instagram, Spotify, TikTok o Twitch da soli €4.99 con
Boostagram
!
ti potrebbero interessare