The Highly Anticipated Single "Angel Lies" by Emerging EDM Band Blue Work Takes You Through an Incredible Rhythmic Journey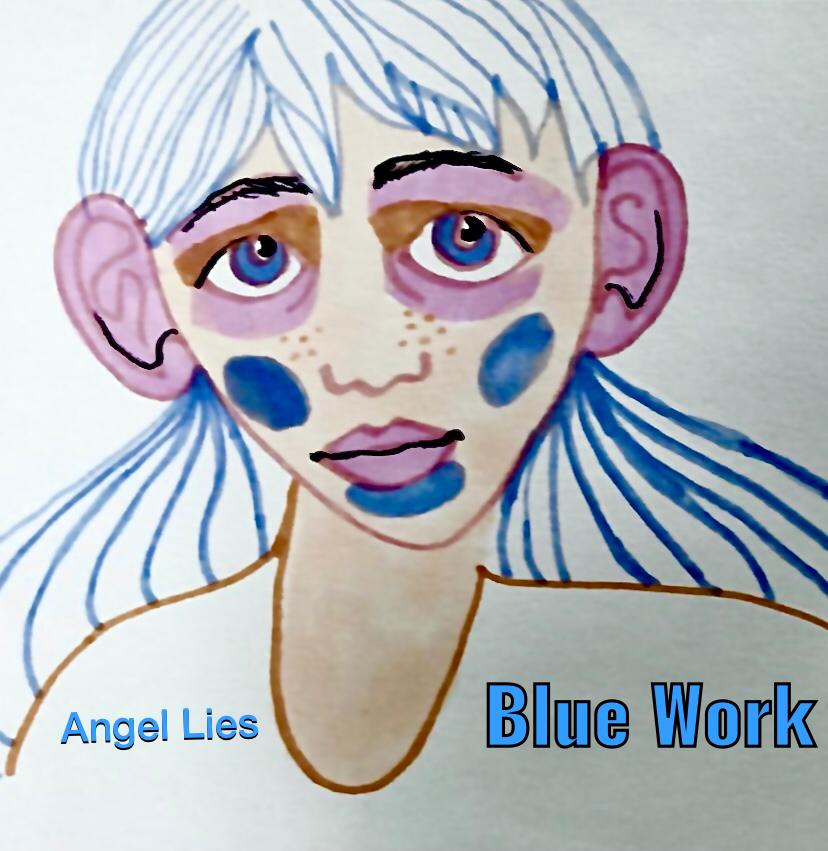 More and more musicians are incorporating EDM resonance into their soundscapes to achieve a distinct flavor that conveys their uniqueness. Blue Work, an established band, has created an astonishing soundscape by mixing components from numerous genres and giving them an electronic music makeover. With their hypnotic rhythms, their popular songs "Rainbow Skin," "Pygmalion," and "Hey Tom" set a standard for modern staples.
The band has released a new track titled "Angel Lies", which displays their proficiency as performers, brilliant vocalists, and very efficient music composers. Blue Work maintains a notable quality by not only delivering a remarkable vocal performance but also by presenting us with a mesmerizing soundscape that is equally addicting and keeps the audience engaged throughout. The song is intertwined with numerous catchy instrumentation, and the artist has created an immersive image of modern-day EDM sounds that instantly resonates with listeners.
Featuring additions of oscillating basslines, shimmering snares, sultry vocals and driving kicks, this electronic delicacy is far makes for the perfect accompaniment for clubs opening their doors once more.
The band members exhibit a seamless combination of their personalities, which improves the entire listening experience. With its refreshing dance electronic vibes, the song is sure to get some excellent crowd reactions, and listeners can find out more by following them on Instagram and Spotify.
Spotify: https://open.spotify.com/track/
Instagram: https://www.instagram.com/blueworkmusic
Facebook: https://www.facebook.com/blueworkmusic
Website: http://www.bluework.co.uk/
Dai un boost al tuo profilo Instagram, Spotify, TikTok o Twitch da soli €4.99 con
Boostagram
!
ti potrebbero interessare