David Anthony & Natalis – "Make You Work"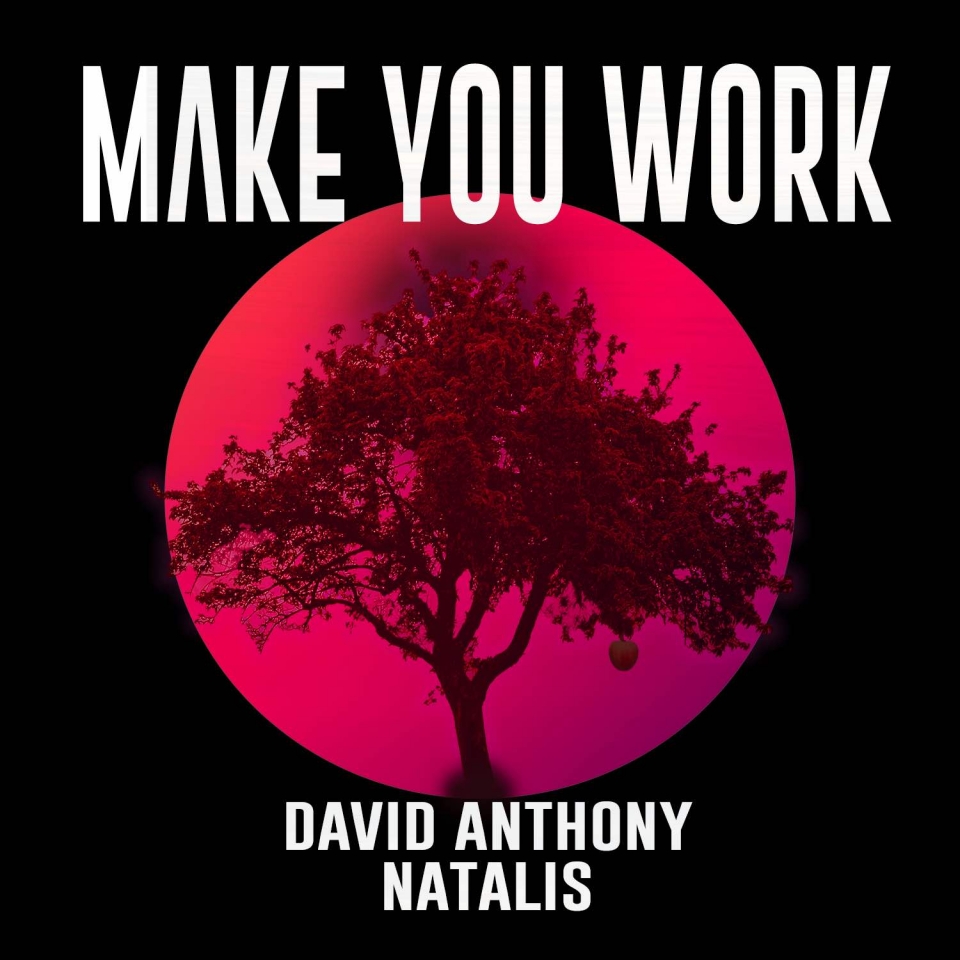 David Anthony teams up with singer songwriter Natalis for this uptempo master piece. This melodic sexy Tropical House song is about knowing your worth. It's the perfect workout anthem for getting yourself in the zone or just getting ready to go out on the town. The overall theme of his new song is positive vibes, which is something that we all need more of in our lives. With lyrics like, "Make you work" and "baby I'm worth it," Natalis is shedding light on how important it can be to just put in the work for those things that really matter.
David Anthony is all prepared to disrupt the conventional thinking of EDM performers with his powerful music anthems and has gone on a mission to stand out from the crowd with his attention-grabbing musical collaboration with Natalis.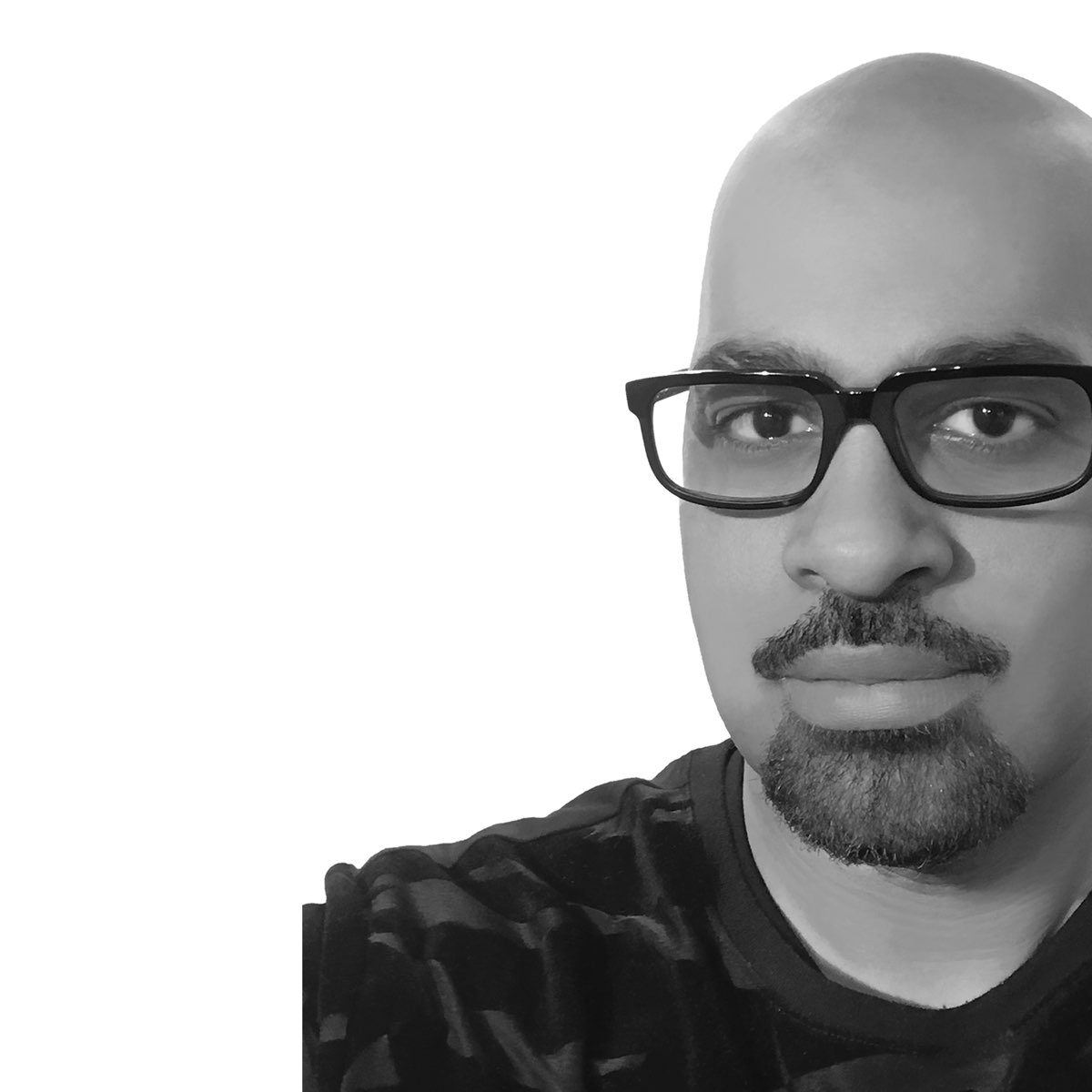 Dai un boost al tuo profilo Instagram, Spotify, TikTok o Twitch da soli €4.99 con
Boostagram
!
ti potrebbero interessare