Starita – Save Me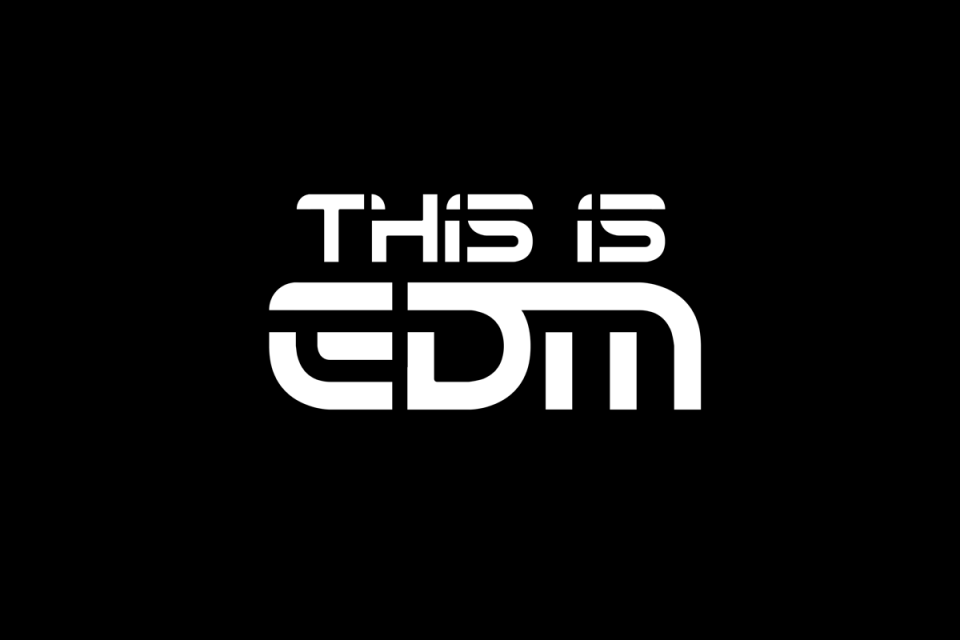 Singer-songwriter, Julian Roy, known for his modern R&B/Neo-Soul sound, joins GRAMMY /Latin Grammy recognized producer-artist Starita, marked for his unique genre-blending production style, to deliver a distinctive Lo-Fi Pop/Alternative/Electronic introspective collaboration.
From vocals to production, Roy and Starita worked to create a free floating lush soundscape, intertwining melodies with counter melodies that played well off each other.
"While the lyrics are left intentionally vague, there is a touch of sadness to this song. We wanted to mimic that emotional roller coaster through sound; capturing a personal journey of ups and downs, when there's nowhere else to go, our only choice is inward," says Starita.
Dai un boost al tuo profilo Instagram, Spotify, TikTok o Twitch da soli €4.99 con
Boostagram
!
ti potrebbero interessare