Casper Cole – I Want It All (feat. Elderbrook)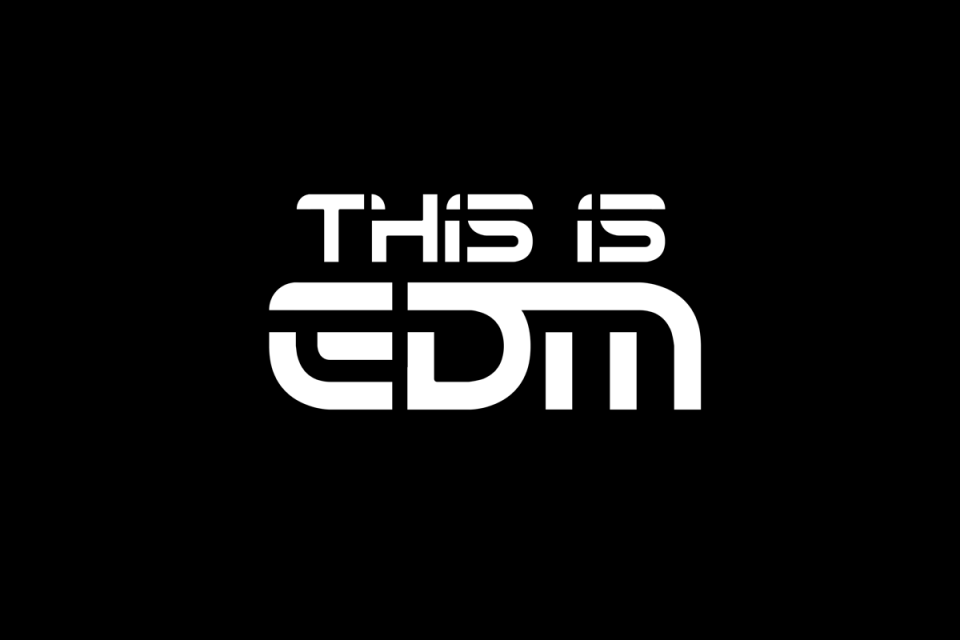 After a few years of behind the scenes studio collaborations, Casper Cole steps out for his debut release 'I Want It All' featuring Elderbrook on FFRR.
The much in-demand grammy-nominated Elderbrook turns his vocal talents towards the hotly tipped new name Casper Cole, his melancholic vocals oscillating over Casper Cole's infectious bassline.
'I Want It All' demonstrates Casper's ability to construct an array of electronic textures from a thumping kick drum on top of an angelic melodic bassline and a layer of dreamy vocals, a product of his own orchestral meets progressive house sound.
Dai un boost al tuo profilo Instagram, Spotify, TikTok o Twitch da soli €4.99 con
Boostagram
!
ti potrebbero interessare