Skrillex e la chiusura gloriosa del Webster Hall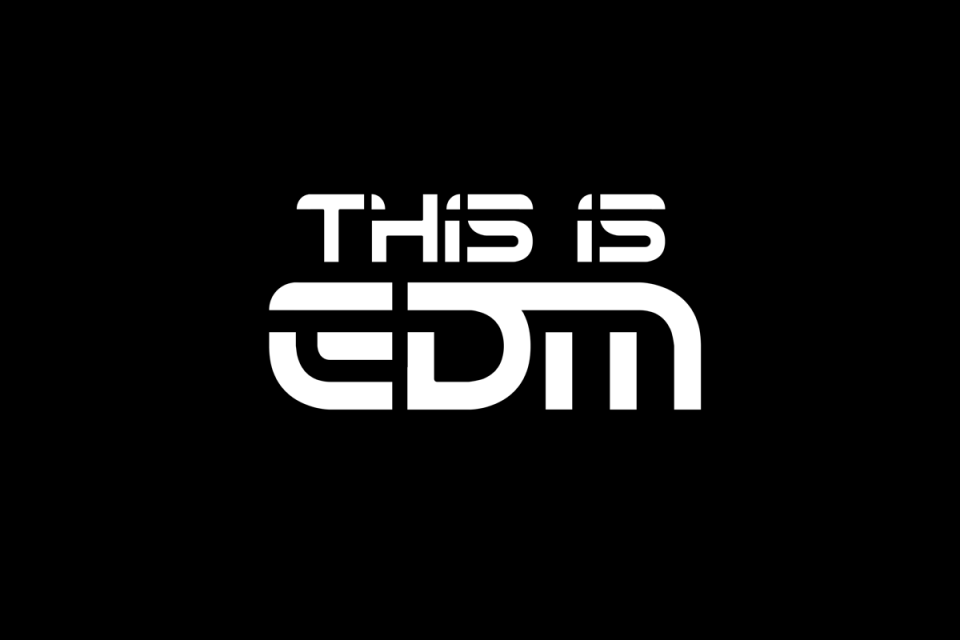 Il 5 Agosto 2017, questa è una data che rimarrà nella storia dei club. Infatti è stato il giorno in cui si è svolto l'ultimo party nella famosa location del quartiere East Village di Manhattan a New York, il locale poi rimarrà chiusto per circa 2 anni e verrà riaperto col nome di Spectrum Hall.
Sin dalla sua costruzione nel 1886 è stato luogo di importanti eventi, sia musicali che di altro genere, anche di tipo sociale e civile, come matrimoni, lezioni e funzioni militari ecc. Dagli anni '50 divenne in parte un'importantissimo studio di registrazione, grazie all'impeccabile acustica presente nella Grand Ballroom, ovvero la sala più grande presente nel nightclub. Questo ci fa capire l'impatto che questo luogo ha avuto in ambito musicale nel corso della sua storia, e perciò gli organizzatori hanno voluto Skrillex per chiudere in bellezza questo ciclo. L'influenza che ha sulla musica di oggi, soprattutto negli Stati Uniti, viene dimostrata da questa scelta.
Ma ora passiamo al DJ set, dove la predominanza della Trap e della Bass House è evidente, ma con sempre qualche tocco di Dubstep. Le tracce più interessanti che ha suonato sono una probabile nuova traccia, e un remix di 'Humble' di Kendrick Lamar. Di seguito la tracklist e il video di questa memorabile serata:
Skrillex & Wolfgang Gartner – The Devil's Den
Skrillex & Kill The Noise – Recess (Feat. Fatman Scoop) w/ Skrillex & Jauz – Squad Out VIP
Jack U – Where Are U Now  (Feat. Justin Bieber) (W&W Remix) w/ Bro Safari – Follow (Zomboy Remix),  Valentino Khan & Skrillex – Slam Dunk, Dj Fresh & Diplo – Earthquake, Martin Garrix – Animals
Kendrick Lamar – Humble (Skrillex Remix)
Skrillex & MUST DIE! – VIP's (Gent & Jawns Remix)
Avicii – Levels (Skrillex Remix) w/ Big Sean – I Don't fuck With You, JOYRYDE – Damn (Feat. Freddie Gibbs)
Migos vs. Party Favor – Get Right Witcha vs. Wawa (Benzi & Cheuwe Edit)
Skrillex & Rick Ross – Purple Lamborghini
Kanye West – Mercy (Feat. Big Sean , Pusha T & 2 Chainz)
Eptic – The End (Carnage & Breaux Remix)
Eptic – The End (DJ Hood Jersey Club Remix) w/ Heads Will Roll vs. Work vs. Lick Dat (Mash Up)
Skrillex – ID
Chance The Rapper – No Problem (Feat. 2 Chainz & Lil Wayne) w/ Phiso – Jotaro (Slushii Edit)
MadeinTYO  – Skateboard P ft. Big Sean
Yogi – Burial (Skrillex & Trollphace Remix) (G-Buck Edit)
Dai un boost al tuo profilo Instagram, Spotify, TikTok o Twitch da soli €4.99 con
Boostagram
!
ti potrebbero interessare