Ralf & Elleyet – Luchadora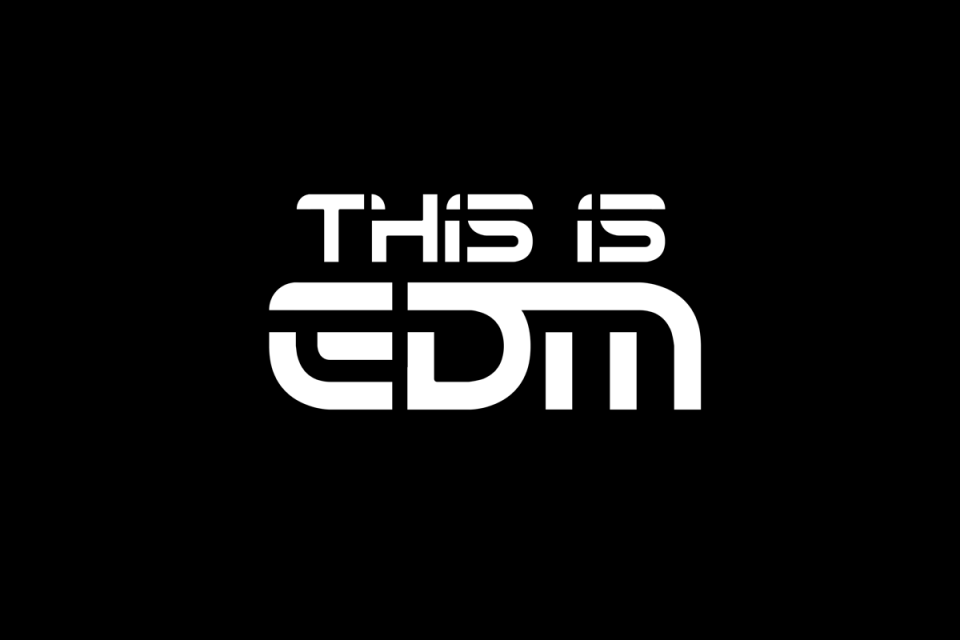 'Luchadora' by Ralf & Elleyet, is out now and is available to stream on all major streaming platforms! The single lasts around two and a half minutes and sits at 126bpm. The track commences with a seventeen second introductory section that sets the tone for the vocal line. The clean vocal color flows seamlessly with the upbeat vibe of the instrumentation. The stylistic layering of multiple vocal elements from around 1:33 adds a creative flare and depth to the overall sound.
The instrumental breaks deliver the perfect amount of dynamic diversity to ensure that this single is captivating from start to finish. By the time 'Luchadora' draws to a close, you'll find yourself caught up in the hypnotic vibe, humming the catchy hook, and in need of hitting that repeat button for another listen. From the well balanced production and stylistic instrumentation, to the creative compositional arrangement, fans of Ralf & Elleyet, as well as those who appreciate new music, will definitely want to hear this single.
Make sure you follow Ralf & Elleyet on social media to keep up to date with upcoming releases and performances!
ABOUT:
Ralf is a producer coming from California's capital city, Sacramento. Hard to miss the curls and mustache combination. He loves to make music using influences from other cultures. His biggest idol is Hot Since 82.
https://twitter.com/ReckItRalfMusic
https://www.instagram.com/ralf.uwu/?hl=en
https://soundcloud.com/ralf_uwu
Elleyet
Australian born Taylor Durden aka Elleyet is a producer/engineer with over a decade of experience under his belt.
With releases and features spanning across all forms of dance music, Elleyet is no stranger to dance floor rhythms.
Currently residing in Los Angeles, Elleyet works as mixing consultant in his studio 'Parrot Dice' and can often be found spinning with the groups such as Top Shelf Disco.
https://www.instagram.com/elleyet_/?hl=en
https://soundcloud.com/elleyet
Dai un boost al tuo profilo Instagram, Spotify, TikTok o Twitch da soli €4.99 con
Boostagram
!
ti potrebbero interessare