AmPm – Everyday feat. Amanda Yang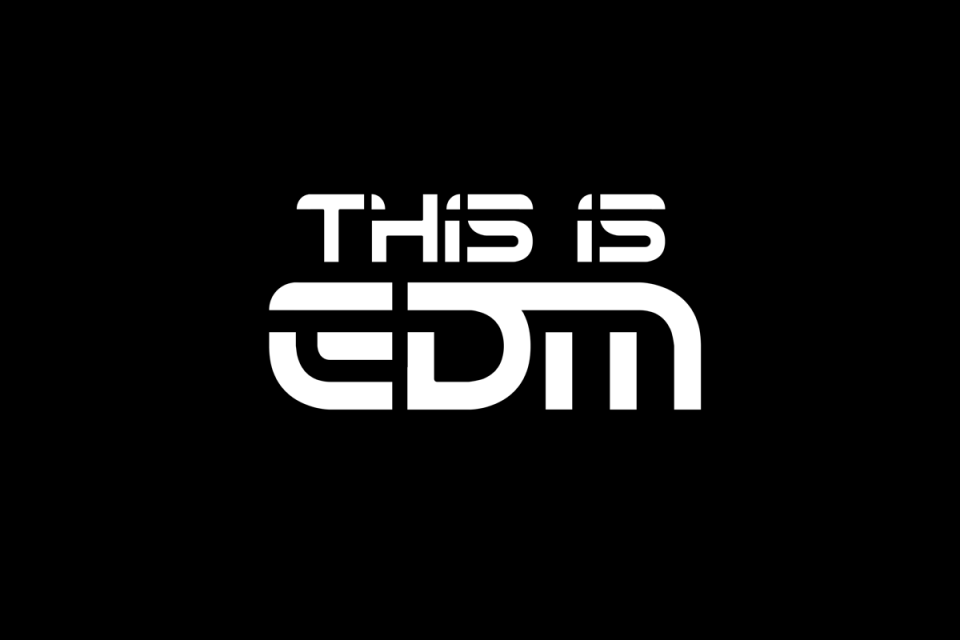 Japan's masked production duo AmPm have won fans around the world since their March 2017 debut hit 'Best Part of Us feat. Michael Kaneko'. 
'Everyday' is a collaboration with Amanda Yang, the hugely popular American singer with over 110 million total plays on Spotify. 
This laidback summer tune combines Amanda's soulful and clear singing voice with a catchy tropical house sound. Yang's relatable lyrics sing of finding that special someone and wanting to be with them all the time, with lines such as "There's just something about you that I can't explain / All I know is I want to live like this everyday." She sings sweetly over a trademark AmPm track that mixes chill pop with a tropical feel, resulting in a refreshing tune that is perfect for vibing under the summer sun.
The release also includes past AmPm tracks 'Travelling Light' and 'Own This Groove'. All three songs are a great fit for any summer party, so be sure to listen while it's hot!
Message from Amanda Yang
"'Everyday' is about getting caught off guard and falling in love with someone. Being vulnerable is hard. So, I wanted to capture the moments when you realized that you were no longer just 'casual' with someone. The moments that showed it grew into something bigger. 'Everyday' is about finally letting your guard down and being open to loving someone without restrictions."
Message from AmPm
"While we have always released tracks that include collaborations with guest vocalists, in 2021 we have also been releasing pure dance-music tracks without vocals. 'Everyday' is a combination of both of these approaches, and we think it works great. Above all, we think it is a simple and catchy summer tune, so we hope it will be an enjoyable soundtrack to your summer. It looks as though we are in for another summer of restrictions, but we hope you can turn up the volume a little, lift your spirits and have fun."
When she uploaded her first YouTube video in 2011, all Amanda Yang wanted was to connect with others. Now, with over 32,000 YouTube subscribers following her original music and acoustic covers, the 26-year-old self-taught pop and R&B inspired singer-songwriter has been seen on Universal Music Group and Warner Music projects, and accumulated over 110 million streams on Spotify.
Moved by her honest lyrics and passionate vocal prowess, fans found something relatable in Amanda, and, in turn, she discovered greater purpose through music. 
Yang has accumulated over 110 million streams on Spotify, with songs featured on Spotify's curated acoustic playlists. Her cover of 'Let Me Go' was included on 'The Chillout Collection, Vol.1' with Warner Music in Germany/Austria/Switzerland, alongside well-known artists like David Guetta and Cheat Codes. Her cover of 'The Game of Love' was featured on Warner Music Entertainment's 'Love Covered' compilation. She has garnered coverage from EDM.com, Music Connection magazine and The Indie Folx.
Connect with Amanda Yang:
Spotify: https://spoti.fi/2vZzm3G
Apple Music: https://apple.co/2KiLOBq
Facebook: https://www.facebook.com/AmandaYangMusic
Instagram: https://www.instagram.com/AmandaYangMusic
Twitter: https://twitter.com/amandayangmusic
YouTube: https://www.youtube.com/user/amandayanggg
AmPm are a masked production duo from Japan who made a major global impact with their March 2017 debut track, 'Best Part of Us feat. Michael Kaneko'. The same year, they were the only Japanese artist to perform at Spotify On Stage, a festival in Indonesia hosted by Spotify. In 2018, they dominated stages around the world, from Ultra Miami to shows in Korea and Japan, and even a headline concert in New York. In addition to releasing their own original music, AmPm have remixed tracks by popular overseas artists such as Afrojack, R3HAB and Nicky Romero, along with remixes for renowned Japanese artists like Gesu no Kiwami Otome ('Black Parade') and MONKEY MAJIK ('Tokyo Lights'), and production for Ken Hirai's track 'Holic'. Collaborating with a plethora of dance-music vocalists, they have released more than 30 tracks to date. In March 2019, they were recognized at the Digital Contents of the Year 2018 / 24th AMD Award, winning the Special Jury Award. In June 2019, they produced V6's 'All For You'. Today AmPm are one of Japan's most in-demand music production exports, with fans among artists and music lovers alike.
Music: https://ampm.lnk.to/ampm
Website: http://ampm.tokyo/
Instagram:https://www.instagram.com/ampm.tokyo/
Twitter:https://twitter.com/ampm_tokyo
Facebook:https://www.facebook.com/ampm.tokyo/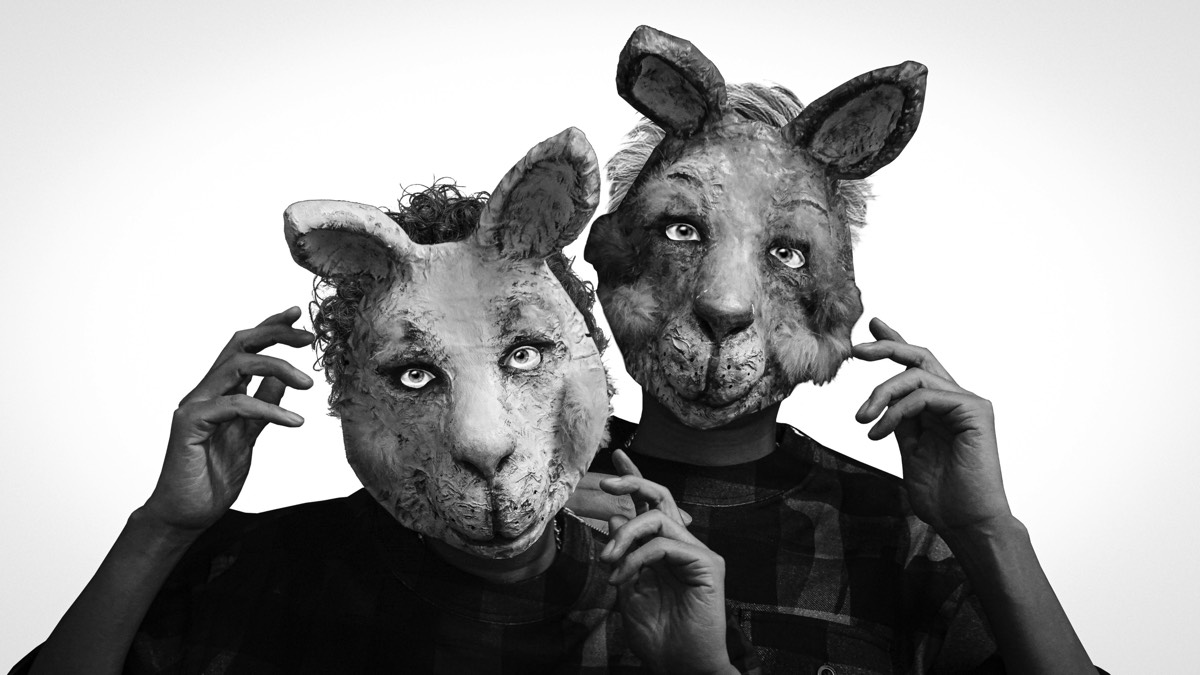 Dai un boost al tuo profilo Instagram, Spotify, TikTok o Twitch da soli €4.99 con
Boostagram
!
ti potrebbero interessare