Rainer + Grimm – Tempted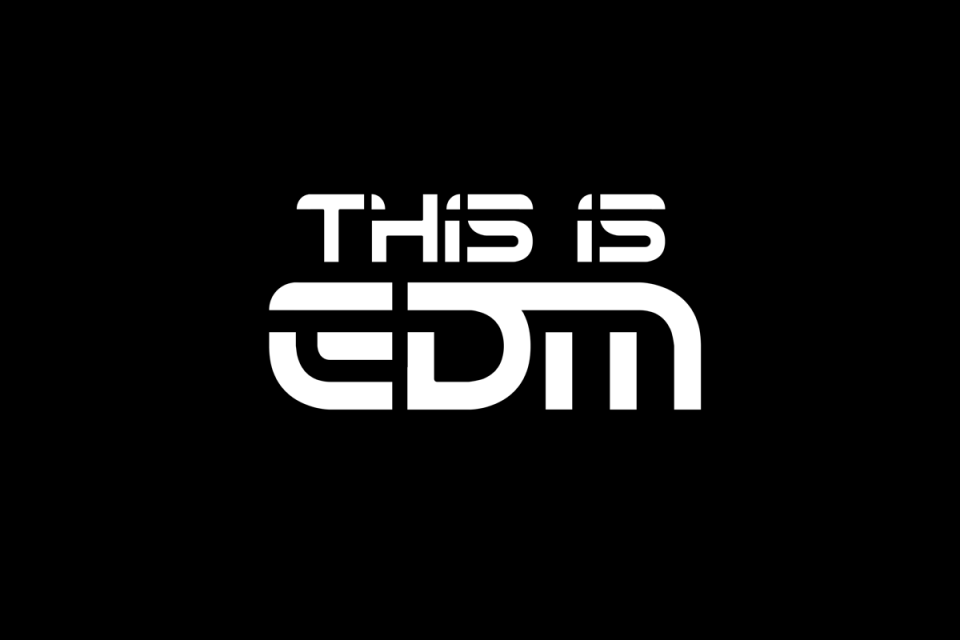 Che tu stia cercando la colonna sonora per una cena a lume di candela o una traccia per un club, la tua ricerca si ferma alla nuove release di Rainer + Grimm "Tempted". Il duo con influenze R&B ha prodotto un altro capolavoro che prende la forma di "Tempted". Con le sue profonde bassline e il vocal di Beach Season, Tempted è una produzione quasi romantica: tanta energia, a tratti giocosa e con un tocco di mistero. Rainer ha co-prodotto 'Wicked Games' e 'Party & the After Party' per The Weeknd e 'Shot For Me' di Drake mentre Grim era assistente di Noah '40' Shebib sull'album capolavoro di Drake 'Nothing Was The Same'. Un'unione di esperienze e influenze che ha portato alla luce questo duo con influenze R&B che sforna hit come "Tempted".
Dai un boost al tuo profilo Instagram, Spotify, TikTok o Twitch da soli €4.99 con
Boostagram
!
ti potrebbero interessare