More Love – Mohawk & The Kid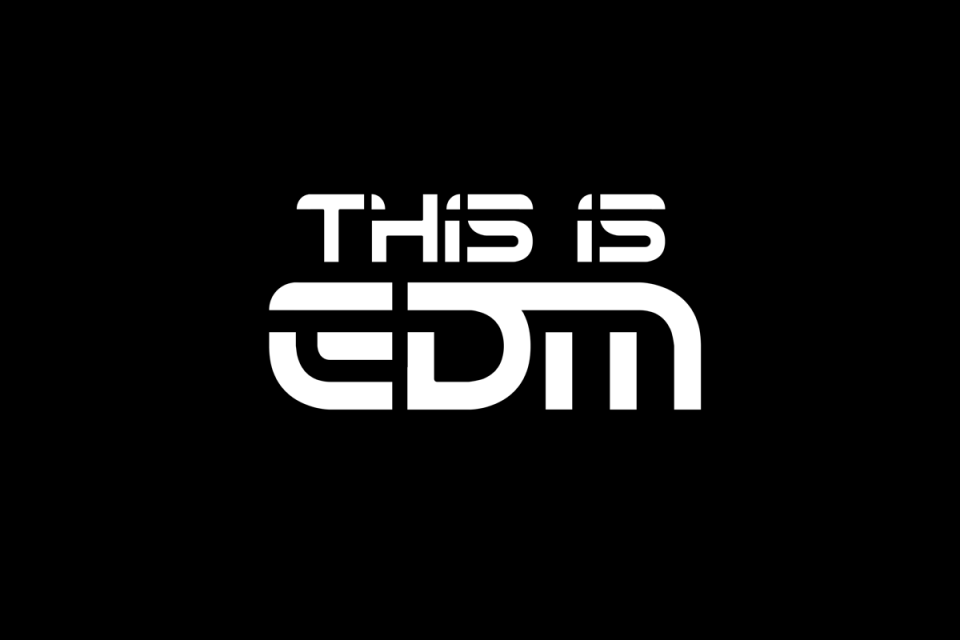 As the year moves towards its end, a year most will want to forget forever, a song arrives with a metaphorical hug around the listener, and a sentiment that is evergreen but needed more than ever right now.
Production-wise taking cues from classic French touch labels such as Roule & Crydamoure, with added contemporary production that fans of Axtone will appreciate following Chambray's "LOVING U"
"Mohawk & The Kid is a project started by a father and his son, and it all began when The Kid was born. One night, while The Kid was asleep, Mohawk took the opportunity to create new music. The production spun around in a whole new direction from having The Kid around, Mohawk's vision now was unlike his work before.
Mohawk was taken back to a more classic way sampling melodies and pieces of music, twisting them and forming something else entirely. The music was a lovingly crafted blend of all the different styles of House music that Mohawk grew up listening to, and now he has brought in a new modern touch to it.
Mohawk & The Kid will now embark on a journey to bring this new sound to all corners of the world"
Mohawk & The Kid "MORE LOVE" is released 23rd October through Axtone Records.
Dai un boost al tuo profilo Instagram, Spotify, TikTok o Twitch da soli €4.99 con
Boostagram
!
ti potrebbero interessare