Etzia Feat. Sean Paul – Let My Spirit Fly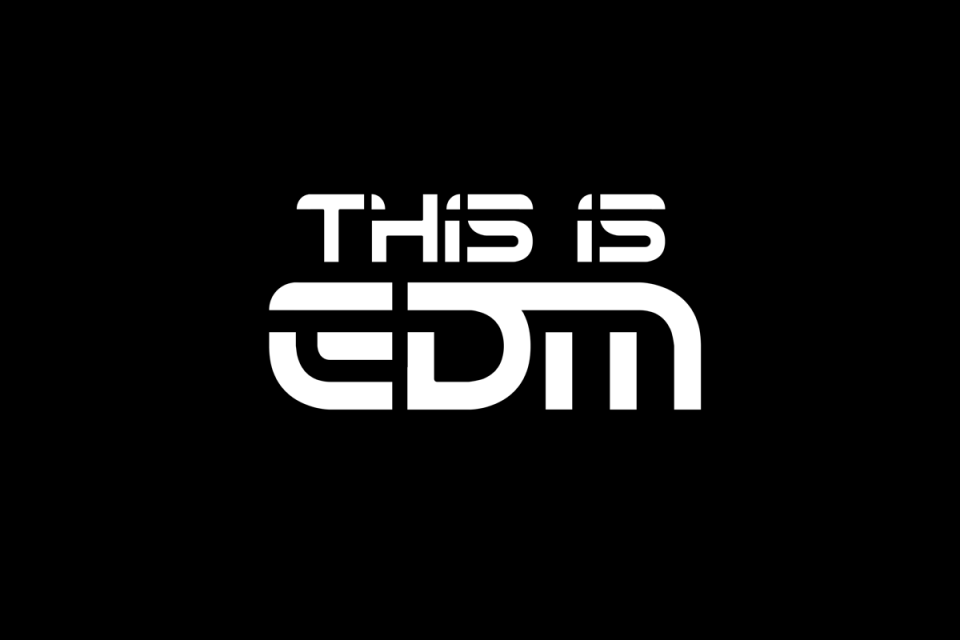 Swedish reggae/dancehall chanteuse Etzia, born in New York with her roots in Panama and Trinidad released her spin off single "Let My Spirit Fly" with renowned world superstar Sean Paul on April 17th. Through mutual friends Etzia and Sean Paul were introduced to each other last summer. The meeting led to a creative collaboration and Etzia flew in to Kingston, Jamaica where "Let My Spirit Fly" was recorded.
Etzia released here debut album "MOTIVATION" earlier this year where reggae, dancehall, hip hop and electro all finds a haven of creative chaos to transcend into each other. The end result is a unique sound where the tropical elements are mixed with the nordic environment where she has her based.
Sean Paul need not much introduction, but he is one of the worlds most successful dancehall singer and rapper. Collaborations include Beyonce and recently Etzias country compatriot Tove Lo, amongst many others.
Words from Etzia:
"This single is a freedom song dedicated to people struggling with their inner battle. In these times, especially during the COVID-19 pandemic, Let My Spirit Fly inspires hope and understanding for the individual and world we live in. Even if the song was made almost a year ago, it feels more relevant today than ever."
Dai un boost al tuo profilo Instagram, Spotify, TikTok o Twitch da soli €4.99 con
Boostagram
!
ti potrebbero interessare