MEUTE – You & Me (Flume Remix) – Live in Paris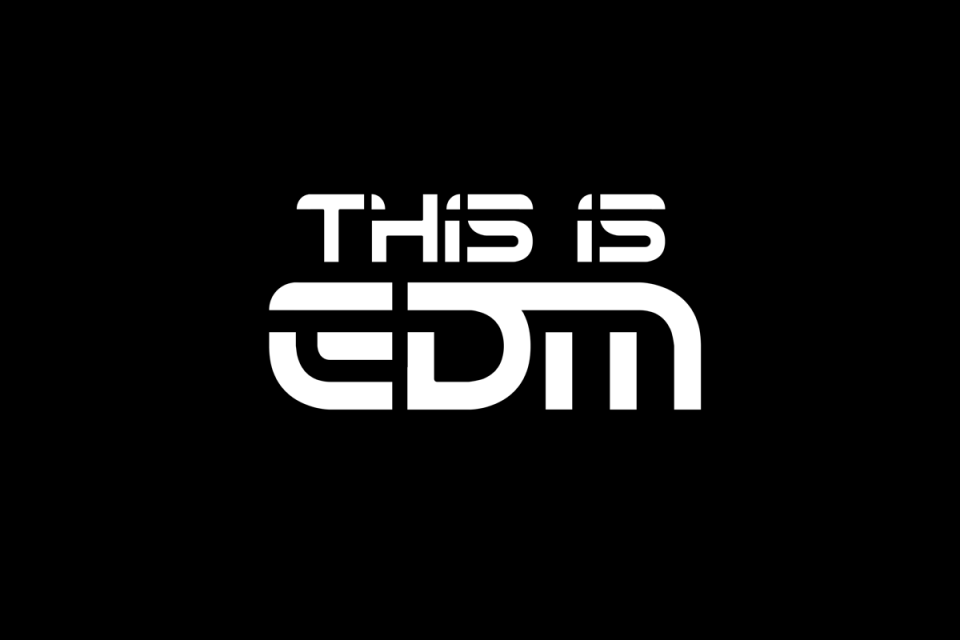 Techno Marching Band MEUTE is releasing its first-ever live album, MEUTE LIVE IN PARIS, on Friday October 4th. The release coincides with the Hamburg, Germany-based group's debut North American tour taking place the same month (dates below). The live album track "You & Me," a cover of Flume's remix of the Disclosure song, is available now. Video footage of the track went viral when shot in Berlin's Görlitzer Park last year as part of an impromptu street gig (watch – 23+ million views).
MEUTE LIVE IN PARIS was recorded during their show at the prestigious club Le Trianon in Paris, France on March 20, 2019. The set features the band's own versions of song by Deadmau5, Dennis Ferrer, Solomun, N'to, Trentemøller, and more. The reputation of their legendary live show precedes them: the eleven musicians in their iconic red jackets induce a euphoric state of mind and unveil a world of electronic indulgence to their audiences. Videos of their impromptu street gigs regularly attract millions of views.
What started as an experiment on the streets of Hamburg, St. Pauli, has quickly evolved into a world-acclaimed phenomenon. The Techno Marching Band combines hypnotic driving techno and expressive brass band music, freeing electronic music from the DJ desk and overhauling the image of marching bands. Just drums and brass, no computers involved, is all they need to revolutionize techno music and bring it back to its roots at the same time.
Dai un boost al tuo profilo Instagram, Spotify, TikTok o Twitch da soli €4.99 con
Boostagram
!
ti potrebbero interessare