ka$hdami – Dior! [prod. fwthis1will]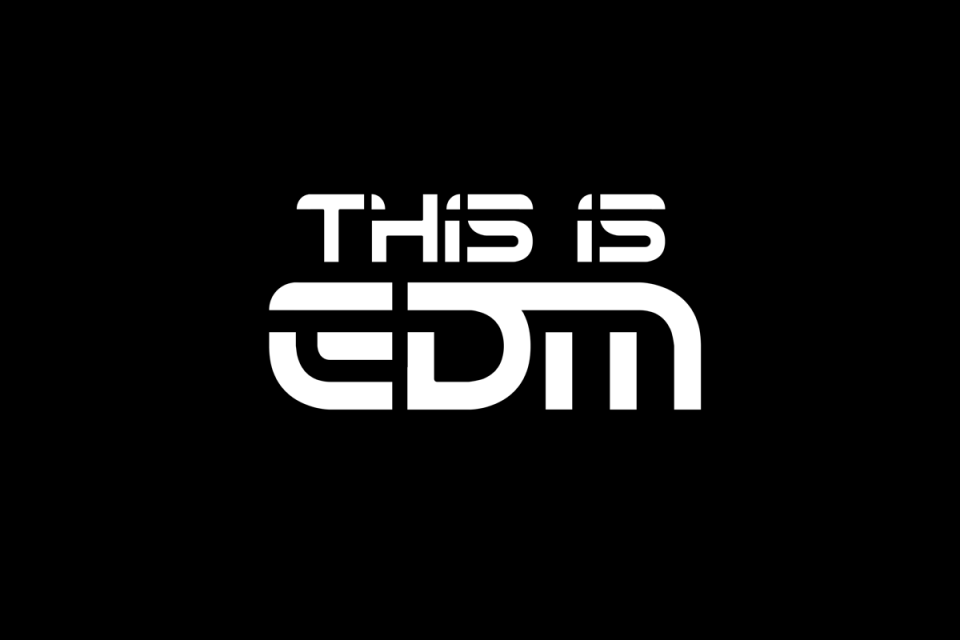 Las Vegas-born and DMV-based buzzing 16-year-old rapper KA$HDAMI unveils a new single entitled "Dior" today.
Listen to "Dior": HERE
On the track, his elite flow immediately commands attention. He tears through woozy synths and skittering cymbals with an inimitable sense of intention as each word packs a punch. His artful cadences ultimately merge with an undeniable refrain.
It arrives hot on the heels of his explosive viral banger "Look N The Mirror!" It crashed the Top 20 of the Spotify Viral Chart and Top 25 on the Rolling Stone Breakthrough 25 Chart, while Pitchfork proclaimed, "Must Hear Rap Song of the Day." It has already racked over up 3 million streams.
With bold bars and electrifying flows, KA$HDAMI initially set TikTok on fire with "Kappin Up." At just 12-years-old, he accumulated traction on Soundcloud as part of the "hvmor" rap collective. As he took off online solo, he served up the independent projects #KashDontMiss and 16 in 2020. Now he presents a scorching and sizzling sound of his own primed to explode on impact.
Follow Ka$hdami on Instagram, Twitter, YouTube, and Spotify.
Dai un boost al tuo profilo Instagram, Spotify, TikTok o Twitch da soli €4.99 con
Boostagram
!
ti potrebbero interessare