Hazel – Boy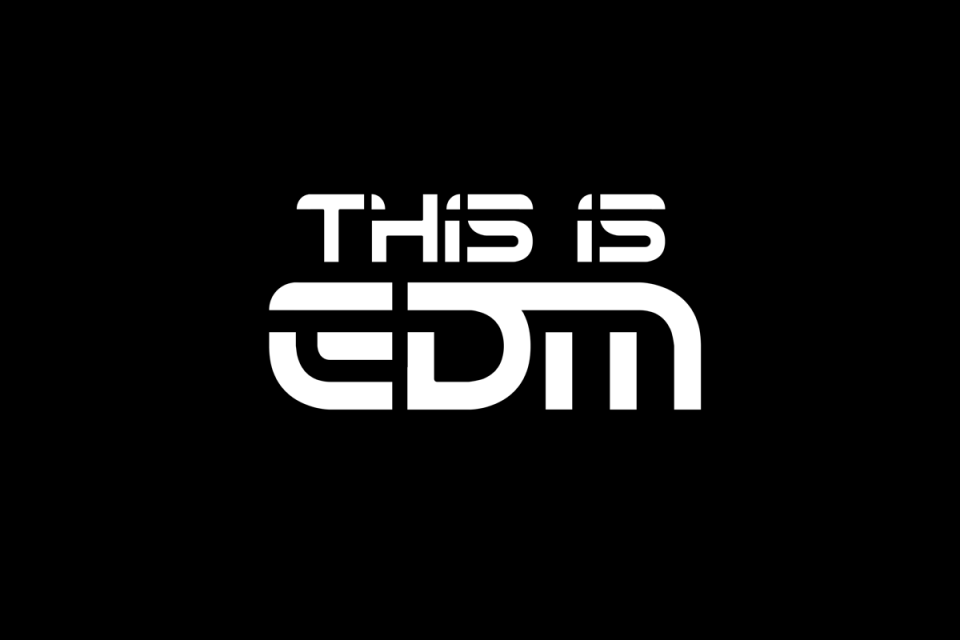 On March 19, SoCal Records is releasing "BOY," the fourth single off SoCal artist Hazel's U.S. debut EP, 'Lifetime.' This is her first single release since hitting Norway's VG-Lista Top 40 chart with her Blåsemafian collaboration "Let Loose," currently streaming at over 1.2MM on Spotify. Hazel performed "Let Loose" with Blåsemafian in the finals of Melodi Grand Prix, the Norwegian Eurovision qualifier. Through a danceable club beat and satisfying EDM-style drops, Hazel takes full control of her relationship on her new single "BOY".
In reference to the creative process behind "BOY," Hazel said, "A lot of girls feel like they're being used and misled by guys who only want to play a game… I'm singing about how I'm always one step ahead of your game and in the know of your tricks. How I'll play along, and then when you think I need you that's when I show you that I'm good on my own. How I'm in control now, and therefore the BOY." Hazel wrote the single with Danish DJ duo Boye & Sigvardt, who also produced this banger.
Dai un boost al tuo profilo Instagram, Spotify, TikTok o Twitch da soli €4.99 con
Boostagram
!
ti potrebbero interessare