DVBBS – Blood Of My Blood EP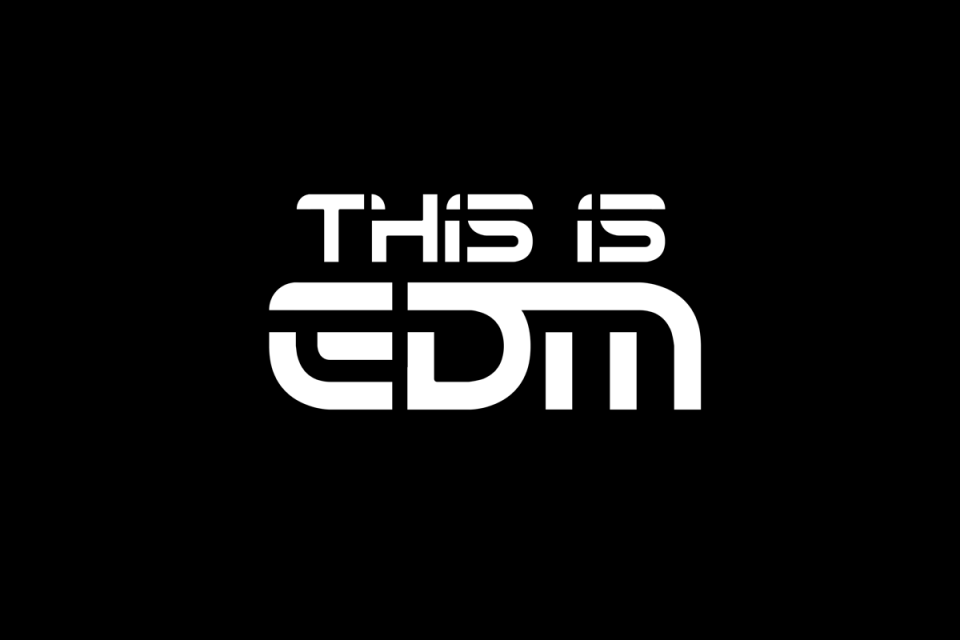 Gli artisti canadesi "multi-platino" DVBBS hanno da poco pubblicato il loro nuovo EP "Blood Of My Blood" su etichetta Ultra Music. Nella loro ultima pubblicazione, il duo mostra la loro crescita in termini di produzione e la loro versatilità nel presentare 10 tracce molto differenti tra loro. I DVBBS presentano nell'EP sfumature R&B e influenze hip hop con Belly su "You Found Me". "Good Time" invece può contare sui vocal di 24hrs, evidenziando anche le loro abilità da autori su diversi generi ed il loro amore per l'R&B. Ascolta l'EP ora!
Dai un boost al tuo profilo Instagram, Spotify, TikTok o Twitch da soli €4.99 con
Boostagram
!
ti potrebbero interessare