Benny Benassi & Sofi Tukker – Everybody Needs A Kiss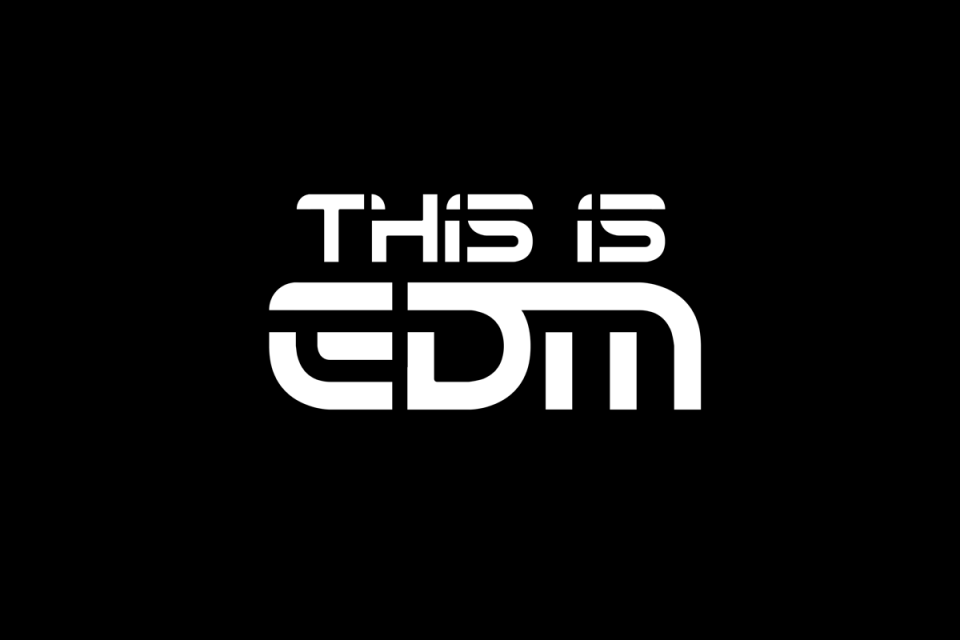 Il leggendario produttore e DJ italiano Benny Benassi è tornato, questa volta collaborando con Sophie Hawley-Weld e Tucker Halpern – aka Sofi Tukker – sul nuovo brano "Everybody Needs A Kiss".
Il singolo parte da un profondo giro di tromba e si sviluppa facendo affidamento su elementi melodici forti che sono destinati a far muovere la pista. Il video lyrics ha già superato 6,8 milioni di views, mentre gli streams su Spotify hanno raggiunto quota 2,7 milioni!
Con la loro entusiasmante hit "Best Friend" featuring NERVO, The Knocks e Alisa Ueno – che è stato successivamente remixato da Oliver Heldens – Sofi Tukker hanno raggiunto il successo a livello internazionale e oggi "Everybody Needs A Kiss" fa seguito alla recente pubblicazione del loro album, "Treehouse".
"Sono un grande fan di Sofi Tukker e non posso smettere di ascoltare il loro album", dice Benassi. "Hanno tutto: il loro suono, il loro stile, il loro atteggiamento, il loro aspetto. È un piacere assoluto pubblicare una traccia insieme. "
Lanciato alla celebrità con il suo rivoluzionario successo globale "Satisfaction", Benny Benassi ha consolidato il suo marchio come pioniere della musica dance con il suo marchio di infusione di house ed electro. Il produttore di fama mondiale ha vinto un Grammy nel 2008 per il suo remix di "Bring The Noise" di Public Enemy, fissando ulteriormente il nome di Benassi e collaborando al lavoro di produzione con artisti del calibro di Madonna e John Legend, tra gli altri.
Dai un boost al tuo profilo Instagram, Spotify, TikTok o Twitch da soli €4.99 con
Boostagram
!
ti potrebbero interessare