Bearson – Go To Sleep (feat. Kailee Morgue)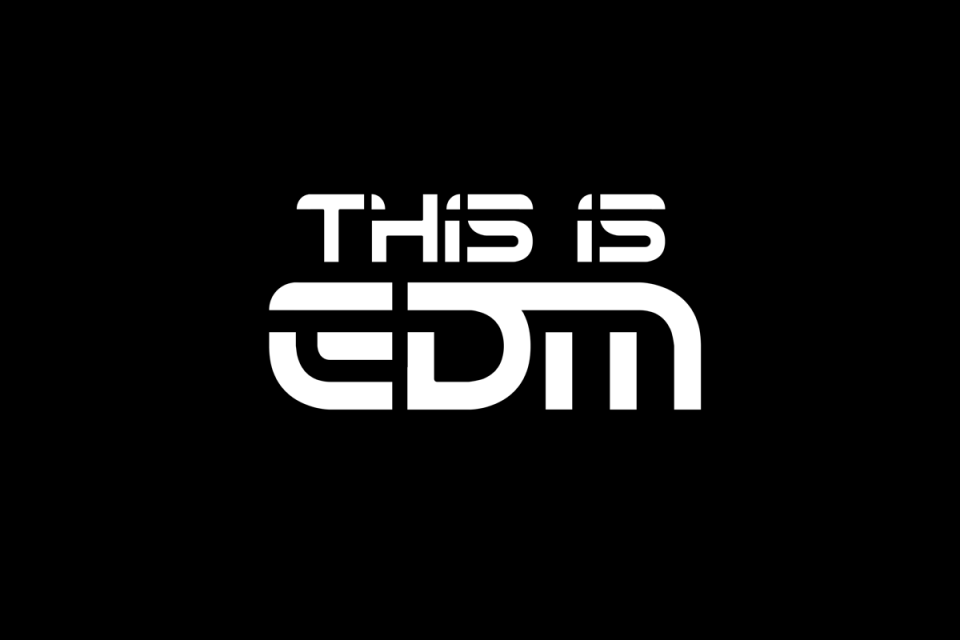 Negli ultimi anni il 24enne norvegese Bearson ha dimostrato di saper produrre musica di spessore continuando a spingere ed evolvere il proprio sound. Dopo aver catturato l'attenzione del pubblico di Soundcloud e di BBC Radio 1 con i suoi remixes di James Bay, astronomyy e Phoebe Ryan, Bearson si è affermato come grande sostenitore del movimento Tropical House con gli original "Pink Medicine", "Want You" e "Imposer" con la star di OWSLA Mark Johns.
Ora, con più di 40 milioni di streams su Spotify e quasi mezzo milione di ascolti giornalieri, Bearson è pronto a mostrare al pubblico a propria nuova iterazione.
Dopo aver "raccolto" le proprie radici da Oslo per trasferirsi nell'hub creativo di Los Angeles, Bearson ha co-fondato la Next Wave Records, etichetta madre di artisti come Atlas Bound, Kasbo e molti altri.
Il talento per l'A&R è qualcosa che sfrutta anche quando deve produrre la propria musica, cosa molto evidente nel suo nuovo singolo "Go To Sleep", in collaborazione con la cantante "occult-pop" Kailee Morgue.
Con "Go To Sleep" Bearson e Kailee Morgue sono riusciti a mischiare elementi di pop con elementi di elettronica, ottenendo un risultato che vi porterà a premere "play" più e più volte.
Dai un boost al tuo profilo Instagram, Spotify, TikTok o Twitch da soli €4.99 con
Boostagram
!
ti potrebbero interessare