Zuur – Jin Xin (金心)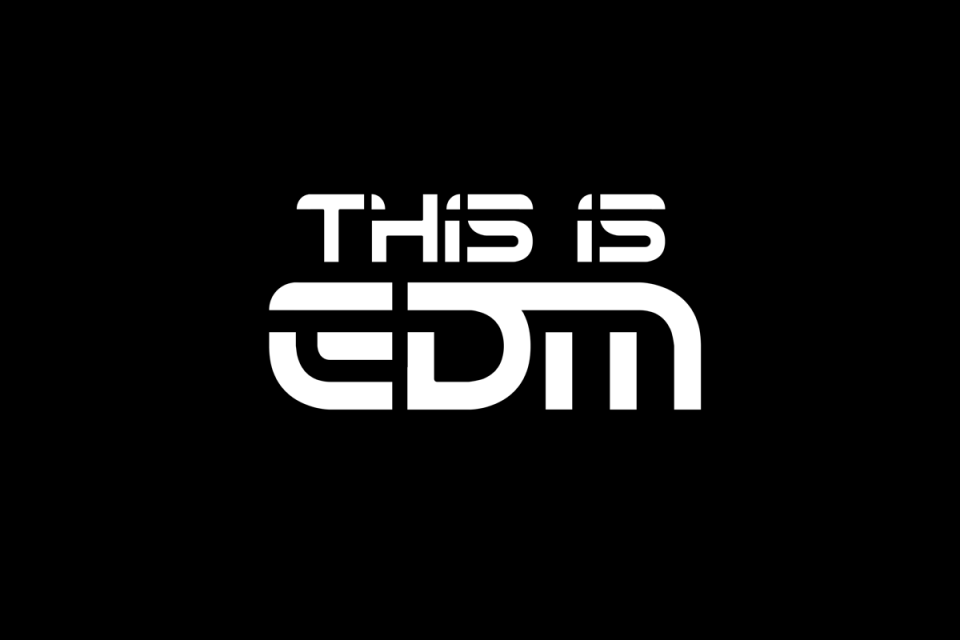 ZUUR's debut release was on Friday the 13th and is available on all platforms. ZUUR has spent over half of his life dedicated to cultivation, the process of removing all attachments and reaching enlightenment.
The introduction track, "The Descent", is a reflection upon the progression of human society until this present time, continuously being shifted into the past.
The single "Jin Xin", means "Golden Heart". This song is a reflection upon the good and evil inherent to all people, and a call to strengthen the goodness inside us. Time is most precious and we must be careful what it is spent on. Our current situation in the world is dire.
"I want us to all rise up in goodness together. I have hope in us, and I want to share my heart with you." says Zuur.
Dai un boost al tuo profilo Instagram, Spotify, TikTok o Twitch da soli €4.99 con
Boostagram
!
ti potrebbero interessare