Tru-Ace – Let's Just Dance (Original Mix)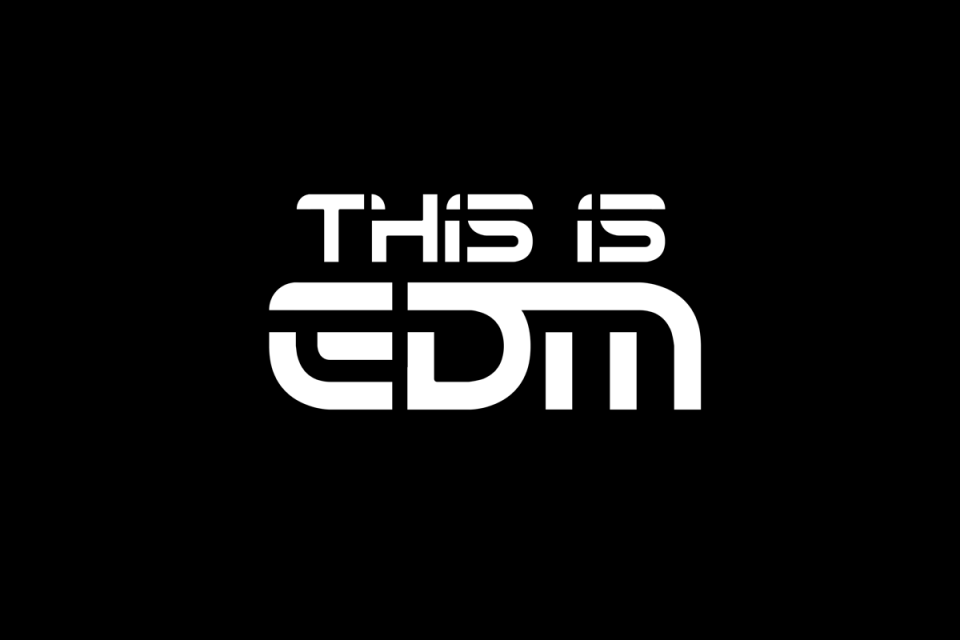 Tru-Ace is a hip hop and progressive house artist from Southern California. His passion for writing and performing began at an early age.
His music has gained international acclaim; played by DJs in clubs and streaming radio worldwide. Tru-Ace has performed in some of the largest music arenas in the USA, including the Los Angeles Convention Center, and Los Angeles Shrine Auditorium. His loyal fan base and high energy music led to sponsorship from the international apparel and sneaker brand, Vlado Footwear.
In addition to his passion for performing, Tru-Ace also has a heart for giving back to the community. He partnered with the Harmony Project – Los Angeles, where he supported the mission of "developing children as musical ambassadors of peace." He joined the Harmony Project in "investing in the positive development of children through music" by leading youths across Los Angeles in musical performances at the California African American Museum and other major venues. Tru-Ace also partnered with California Friday Night Live, where he used his musical talents to engage youths and encourage them to stay in school, live a healthy lifestyle, and become "active leaders and resources in their communities."
Tru-Ace new release, Let's Just Dance Remix EP, will rock the dance floor and energize DJ sets worldwide. The song was written by Tru-Ace and CamilleLe, who is the featured vocalist on the track. The remix was produced in Germany by two high profile club DJs: Arnold Palmer and CJ Stone
Dai un boost al tuo profilo Instagram, Spotify, TikTok o Twitch da soli €4.99 con
Boostagram
!
ti potrebbero interessare