TripL – Work That Bassline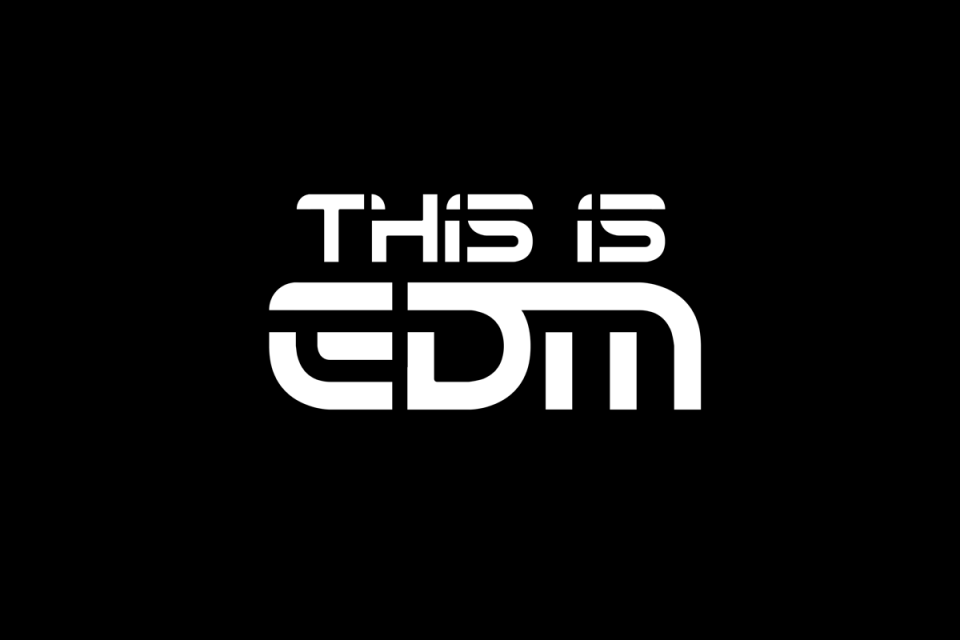 After the massive success of their last track, "Get On Down" which reached 90+ DJs Supports on 1001 tracklists and 600k streams on spotify, TripL proudly presents you with their follow up "Work That Bassline" the next irresistible funk sound! Commencing with a house-tilting, funky rhythm that brings a bursting-with-energy vibe, linked with MC spits that command listeners to work the bassline, the release mutates into a full-throttle, future-leaning track. Taking an intensified explosion of deep-toned bass that when coupled with an irresistible groove, overflows with a supersonic energy that will have hips swinging.
Dai un boost al tuo profilo Instagram, Spotify, TikTok o Twitch da soli €4.99 con
Boostagram
!
ti potrebbero interessare