Teddy Beats' new single "Show Me" Gets us through the Summer with Unconditional Love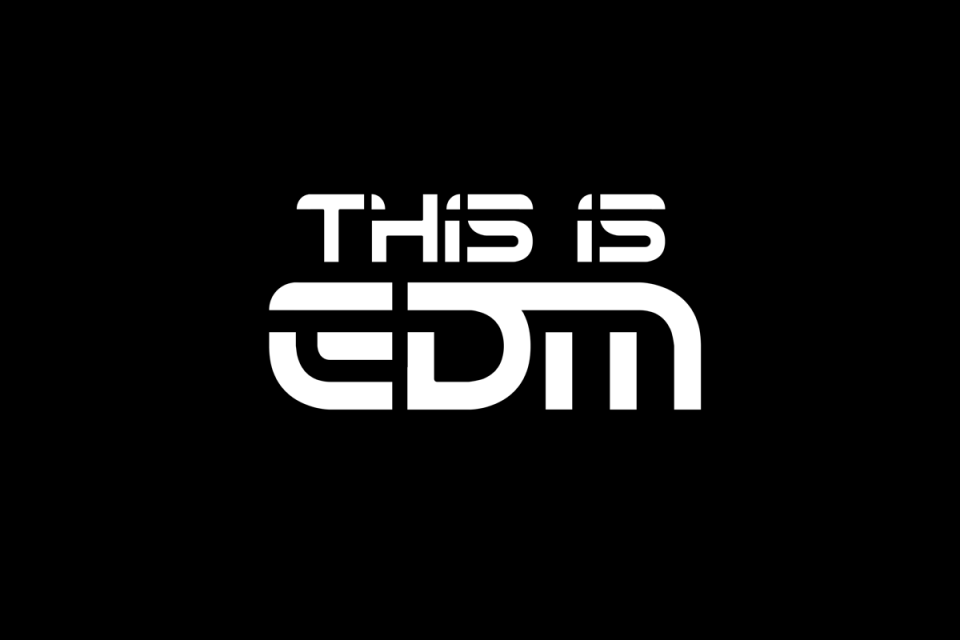 Sunny and tropical, "Show Me" is the latest Chill Dance hit to put at the top of your summer playlist. Teddy Beats collaborates on this feel good banger with long time singer Jolee Nikoal.  Written for her daughter, the emotionally charged lyrics talk about the unconditional love we all want and need. Teddy pairs the emotional lyrics with soft mallets that will leave you singing along with open arms and hearts… "No reason to feel alone…Show me where I need to run to…open arms where you need to run to…you just show me".
From Teddy Beats: "I love how much emotion the lyrics hold. I paired it with softer mallets, but kept the energy with the electric piano. When I sing along, I think of my wife- my unconditional love for her drives everything- there isn't anything I wouldn't do for her. She's my fairy tale ending."
From Jolee Nikoal: "You sacrifice a lot of yourself when you love someone unconditionally and I did that for my daughter when I raised her as a single mom for the first nine years of her life. I wanted to give her something that she'd always have as a reminder that I was there for her then and always will be for her, as long as I possibly can. "
Dai un boost al tuo profilo Instagram, Spotify, TikTok o Twitch da soli €4.99 con
Boostagram
!
ti potrebbero interessare