Supermassive feat. Smogy – Reason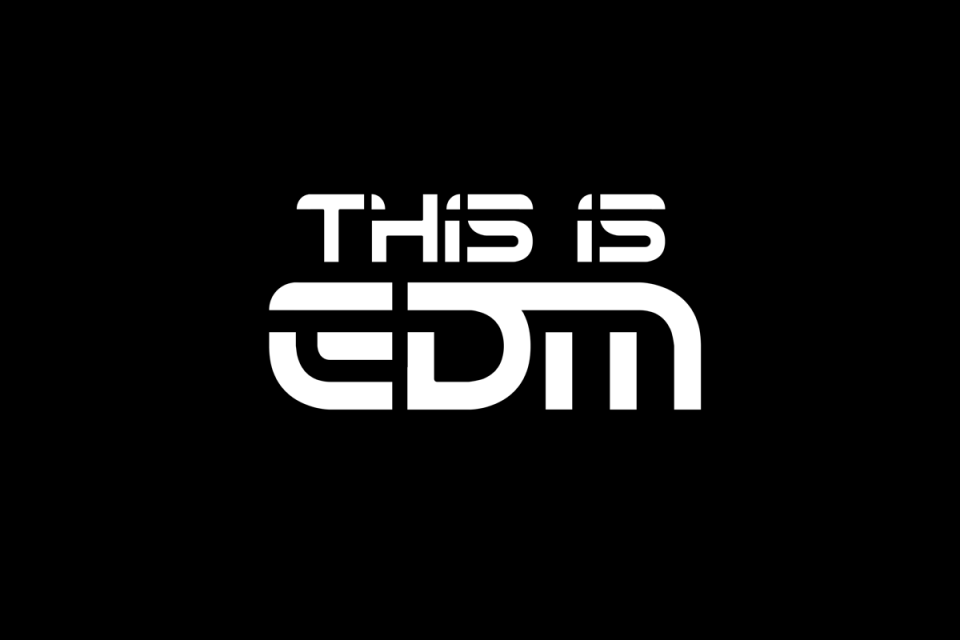 The story of two raw talents based in the south of France. The french duo met while studying in a common film music school. Simon was then researching the field of hardware machines, sound conception, and interactive music; while multi-instrumentist Edgar focused on more of an acoustic & melodic approach.
We're in Montpellier, 2013, when composers Edgar Joly and Simon Aubert met and started collaborating on several film music projects. It didn't take long before they decided to join forces and create a common project. Supermassive was borned, a new band based on their common taste for electronic music, alternative rock, pop, or classical music, to name a few shared influences.
The strength of this duo resides in the complementarity of both composers' strengths; Edgar being a multi- instrumentist with a great melodic instinct (guitar, piano, drums), while Simon has a special touch and experience with machines and electronic music composing. The duo quickly started out with debut release « The One » in 2018. This fresh electro-pop anthem quickly gained the hearts and minds of listeners including worldwide artist Bakermat that decided to host this first single on his own label « Big Top Amsterdam ». The release found an almost instant success throughout fans of the genre across the world.
Thriving on all of those warm feedbacks, Supermassive decided to extend the adventure on the electro pop scene with the production of their first album. It is with « Reason », their next track in preparation that Edgar and Simon will reveal their work a little more, always in their own style, this first opus promises a fresh wind on electro pop !
In order to be able to showcase their ideas and musical touch to a full extent, the artists decided to create a new home for their art. « Rose Music » was born in 2019, and as their creators, the french label aim to be independent & free, as well as prolific & extremely dynamic.
Dai un boost al tuo profilo Instagram, Spotify, TikTok o Twitch da soli €4.99 con
Boostagram
!
ti potrebbero interessare