Rocket Pengwin – Doctor (Official Video)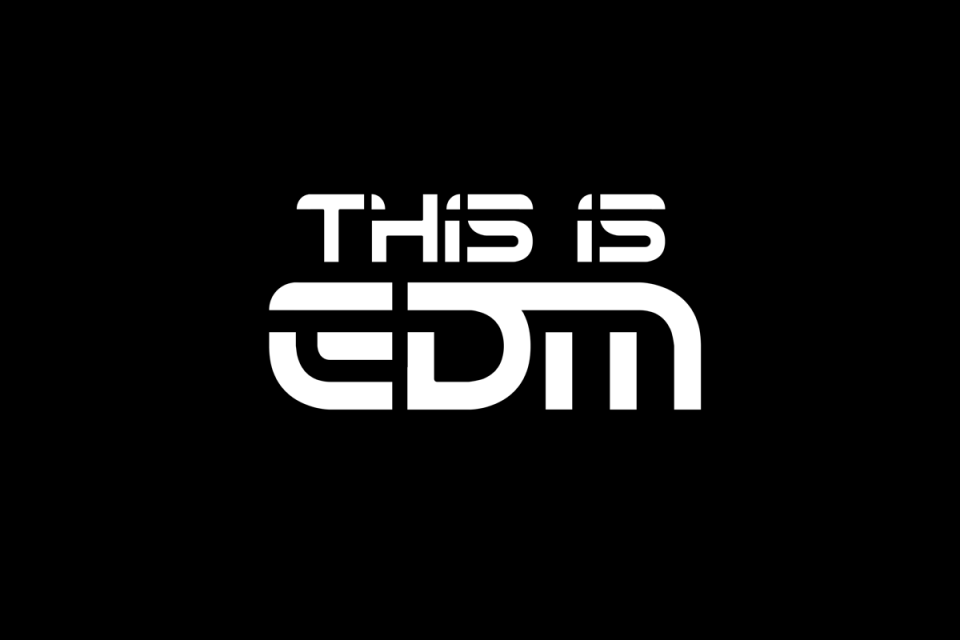 Rocket Pengwin released his new single "Doctor" on Ultra Music. The single is a kaleidoscope of soaring power pop melodies and a juggernaut dance rhythm with an instantly memorable chorus. The song's inherent optimism speaks to our desire to transcend the confines of the present moment.
" 'Doctor' is a conversation I had with myself during a long period of self-isolation. When I wrote the song, I was coming to grips with the parts of my life I loved and missed, but also the parts of my life I wanted to work on, " shares Rocket Pengwin, "As much as I wanted to share my own story of introspection, I wanted to also paint a picture of escapism and freedom. I wanted to instill some hope and lightness in the story of the song, but also for the listener who will contextualize "Doctor" in their own life. It's in moments of uncertainty that we could use a feel good song. " Listen to it here."Doctor" is a sonic representation of those moments when the sublime transforms the everyday and a celebration of our ability to shape our lives. His music is an endorphin rush packaged in a wall of sound, and an unself-conscious expression of joy and triumph no matter the obstacles that Eddie, or Rocket Pengwin, face.
The first official Rocket Pengwin EP entitled Planet Earth is set for release on Ultra Records in September this year.
Rocket Pengwin's "Doctor" is out now on Ultra Music!
Rocket Pengwin is the creation of multi-hyphenate singer, songwriter, and visual artist Eddie Sears. A celebrated creative known for his bold, high-impact style, Eddie grew up in Italy and the UK, and now resides in New York City.
The name Rocket Pengwin is a metaphor for resilience and discovery – the penguin can't fly so it learned to swim. And with a rocket, there is no limit to what the penguin can explore. To bring the story to life, Eddie created a globetrotting human size Rocket Pengwin as a totem for the music. The Pengwin went viral in February, thanks to CBS catching a glimpse while he was riding the NYC subway, check it out here! To date, Rocket Pengwin music videos and visualizers have amassed over 500,000 views on YouTube, Rocket Pengwin was tapped for a thundering remix of SOFI TUKKER's "Fantasy", and has delivered entrancing radio mixes for Ultra Radio, Los40 Dance, and YouBeat Radio with syndication to over 50 countries across the globe.
Dai un boost al tuo profilo Instagram, Spotify, TikTok o Twitch da soli €4.99 con
Boostagram
!
ti potrebbero interessare