PINES – History (feat. Akacia)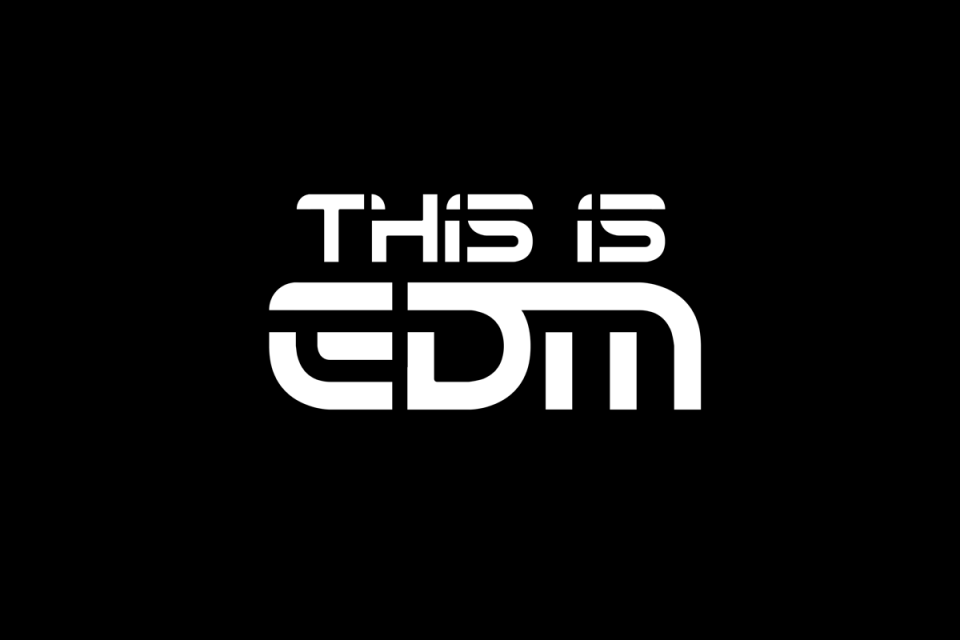 After a short hiatus following the release of their 2020 album Dreamcycle PINES are back with a brand new single, History. The first cut from the Adelaide duo's next chapter, History is oozing with sparkling soundscapes, dark bass vibes and a typically smooth vocal performance from the supremely talented Akacia.
The track takes the listener on a visceral journey that looks to both the past and the future and the relationships caught between them. Sonically the song evokes beauty, honesty and showcases a new level of maturity from PINES, whilst capturing their signature dreamy sound at the same time.
Dai un boost al tuo profilo Instagram, Spotify, TikTok o Twitch da soli €4.99 con
Boostagram
!
ti potrebbero interessare