Phantoms – Lay With Me (feat. Vanessa Hudgens)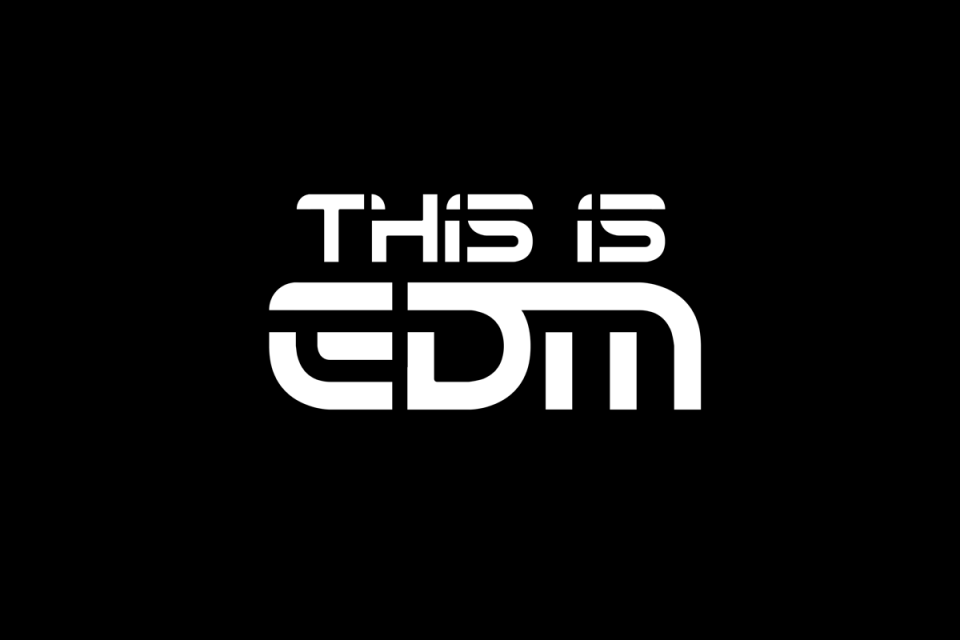 Critically acclaimed Los Angeles-based electronic duo Phantoms (aka Kyle Kaplan and Vinnie Pergola) release their anticipated new single "Lay With Me" featuring superstar actress and singer Vanessa Hudgens today via Casablanca/Republic Records. Listen HERE.
"Making this song was such a serendipitous experience." Phantoms discuss the making of the single, "We grew up with Vanessa then weirdly ran into her at the airport last year and talked about working on music at some point. Then a few months later we got in the studio and recorded this song. It was a cool way to reconnect since the last time we all hung out we were around 16 years old. So happy this song is finally out, it's one of our favorites."
Vanessa Hudgens adds, "I'm so excited for this song and music video. I loved being in the studio again working with phantoms. Crazy we reconnected all these years later and got to create something we're all very proud of."
Phantoms announce a string of North American Tour dates that kicked off this month in Brooklyn and continues with stops around Los Angeles, Orlando, and Washington D.C. through the end of the year. Tour includes key winter festival events, including Escape Psycho Circus, Contact, and others to be announced soon. See below for the duos tour itinerary. Stay tuned for additional dates and tickets HERE.
In the past year, Phantoms have topped the charts with their single "Just A Feeling" [feat. VÉRITÉ] from the duo's self-titled debut, Phantoms out via Casablanca/Republic Records. "Just A Feeling" clinched the #1 spot on the Sirius/XM BPM Top 20 Countdown for over eight weeks and shattered the previous record in the process. It closed out 2017 as #1 on the Countdown and BPM's "Breaker of the Year." The single held the #1 spot at Dance Radio for 4 straight weeks in addition to peaking at #1 on the iTunes Top Electronic Songs Chart and clearing over 3 million Spotify streams. This summer, Phantoms played Firefly Festival, Electric Forest, and Billboard Hot 100 Festival. Applauded by NPR, Billboard, Dancing Astronaut, and more, Phantoms have cemented their status as electronic music's hottest live act.
Dai un boost al tuo profilo Instagram, Spotify, TikTok o Twitch da soli €4.99 con
Boostagram
!
ti potrebbero interessare