Nick De La Hoyde – Animals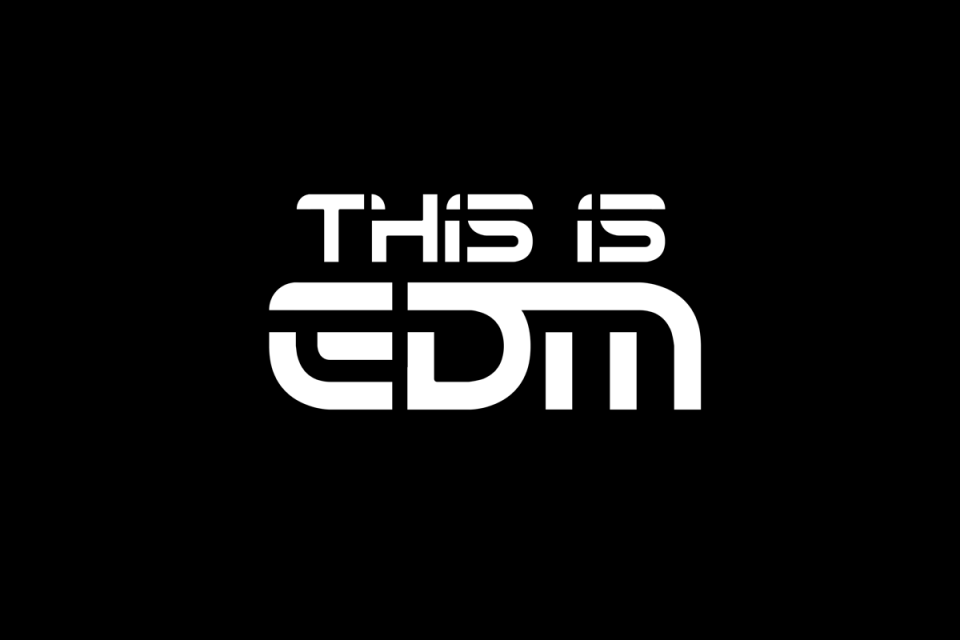 Animals is a single from Nick de la Hoyde's up and coming debut album – A Beautiful Mess – that is due for release on January 31st, 2020.
About Animals – "Animals is a song about love! I wrote the song because I am constantly in awe of the unconditional love that I see in all animals, whether in the wild or the ones we are blessed to share our homes with! No matter what sort of day you have had, or how bad you are feeling, when you get home you are greeted with love and affection that puts a smile back on your face. Human beings can learn a lot from animals, and I feel that real, unconditional love is the biggest lesson of them all and one that we humans should put into practice in our own lives".
Dai un boost al tuo profilo Instagram, Spotify, TikTok o Twitch da soli €4.99 con
Boostagram
!
ti potrebbero interessare