New Talents Selection: volume 10!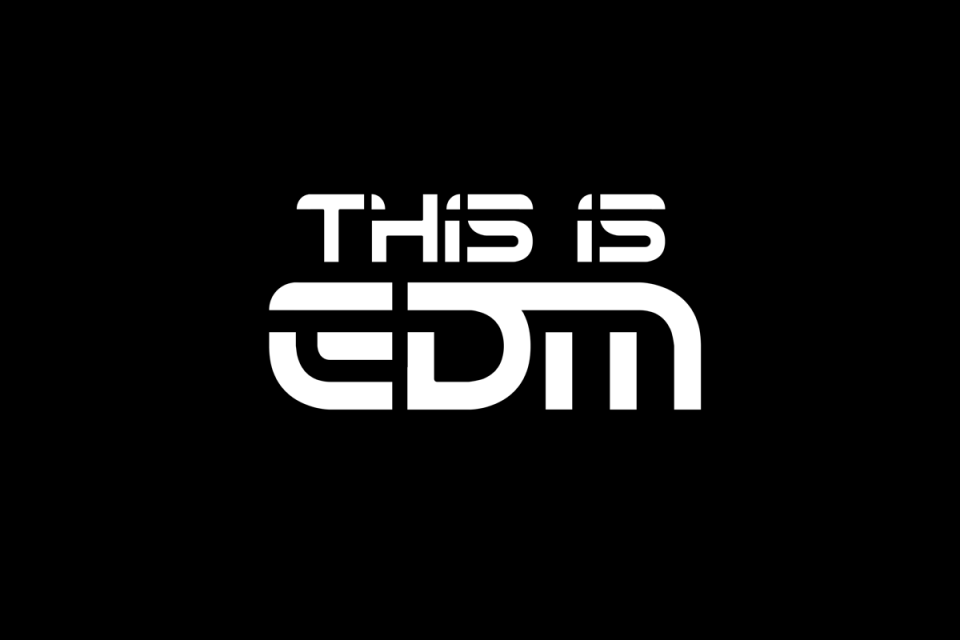 Siamo arrivati alla doppia cifra con la nostra rubrica settimanale New Talents Selection: una selezione di 10 tracce più o meno "popolari" ma che meritano sicuramente il vostro ascolto al di fuori di etichette, supporti o "raccomandazioni" varie. Questa è la nostra selezione settimanale, questa è la nostra New Talents Selection Volume 10!
1) Kalo – Do It For Love (feat. Ella Blue)

2) Chrome – Clutchboy Kuma

3) REVIVE US – Inside (feat. Gymon)

4) Payton Kartier – Spiritual Gangster

5) My Body – Icon South

6) Paragon Feat. Naara – Get Right (Radio Edit)

7) Uneed – You could be the one

8) AREA 21 – We Did It

9) Forget Tomorrow – Say No More (Mikhail Remix)

10) Theia – Treat You (Sean Turk remix)

Dai un boost al tuo profilo Instagram, Spotify, TikTok o Twitch da soli €4.99 con
Boostagram
!
ti potrebbero interessare