High Contrast – Met Her At A Dance In Leicester (feat. UK Apache, Ady Suleiman)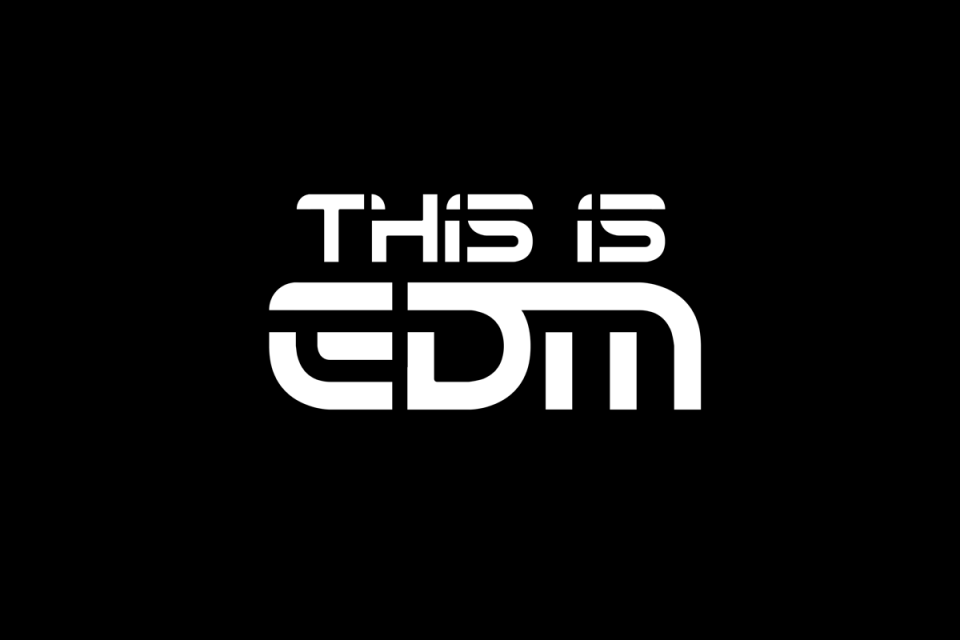 Lincoln Barrett aka High Contrast is an electronic musician, producer, DJ and Grammy nominee. He has also produced remixes for the likes of Adele, London Grammar, Jorja Smith, Kanye West, Coldplay and Freya Ridings to name a few. The Welsh-born bespectacled polymath has been a key player on the drum 'n' bass scene for many years but as long ago as 2012 proved himself to be a musician with a wider ambit when he curated music for the Olympic Opening Ceremony. He has accumulated over 150 million streams in his career and has been picked up by renowned publications such as DJ Mag, Line of Best Fit, NME and Clash Magazine. 
Known as the master of melodic, melancholic jungle: hardcore with a harmonic core, High Contrast is back with his jungle influenced sixth studio album Notes From The Underground. The album finds Lincoln hermetically ensconced in his Cardiff home studio, using old samplers, "Notes from the Underground began by me borrowing a mate's hardware sampler." says Lincoln, "I had never actually used a real sampler in my life, having always done stuff strictly within the computer. As sampling is such a big part of my sound, it suddenly struck me maybe I should actually use a hardware sampler! So I started off with the one I borrowed and enjoyed it so much that I ended up using seven different samplers by the end of the album."
Notes From The Underground features a slew of samples from around the world which reflect his tastes in pop culture, from obscure Japanese video games of the 90s, to the 'Video Nasties' of the 80s, alongside the sound of 60s & 70s soul music he's well known for sampling already. "The use of these samplers coincided with rekindling my love for the original jungle sound of the early 90s, which these samplers are perfect for." says Lincoln, "Not only do they give you a certain lo-fi sound but more importantly they change the way you work, leading you to make things you wouldn't do if you just stayed on the computer." 
In his career High Contrast has played sold out shows including Electric Brixton, Electric Ballroom Camden and London Heaven. His most recent show, which was scheduled at the O2 Forum Kentish Town in May earlier this year, was cancelled due to the COVID pandemic. The lockdown however ended up giving Lincoln the time to fuel his creativity and develop further ideas for the album.  "I was well on my way with the album as the first lockdown started and this then fed into the music and its narrative, also tying in to the existential introspection of the Dostoyevsky novel I took the name from." says Lincoln, "It also changed the album, going from potentially only being seven tracks long to now being the longest album I've ever made! The ideas kept coming so in a way I'm grateful the lockdown gave me the time to fully bring out my vision for this album." 
Notes From The Underground features singles Going Up, Time Is Hardcore (feat. Kae Tempest & Anita Blay); which received huge support on radio including playlist additions across BBC Radio 1, 6 Music, 1Xtra and KISS FRESH. The track was also Radio 1's Adele Roberts and 6 Music's Steve Lamacq's Records Of The Week. 
Dai un boost al tuo profilo Instagram, Spotify, TikTok o Twitch da soli €4.99 con
Boostagram
!
ti potrebbero interessare