Franchise – Diesel Lullaby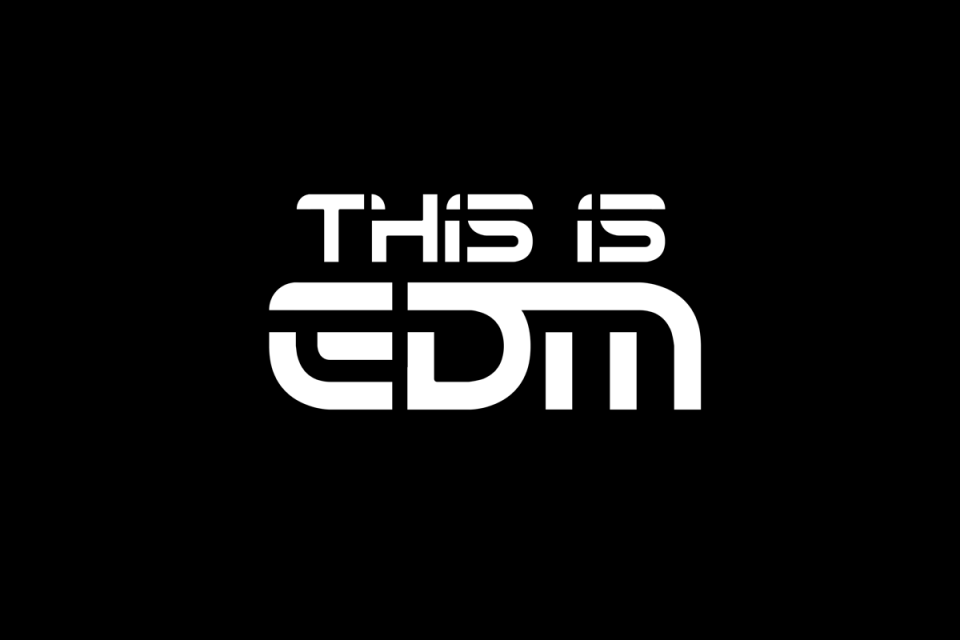 "Diesel Lullaby is the story of my first love. I was head over heels, foolish, and prepared to cross the ocean just to make it work. In all honesty, it was doomed to fail from the beginning. It was never an even playing field. I was manipulated. I was mistreated. This song quite literally saved me. It brought me on a journey of self-healing. Writing this song was a journey all on its own. When I started writing it, I was sad. Defeated. Heartbroken. I didn't know how I would ever get out of the dark hole I had found myself in. As I started writing, I could feel my energy begin to shift. It was as if I was involuntary being pulled in a different direction. This wouldn't be just another heartbreak song… Instead of feeling pity, I started to feel empowered. This person didn't deserve me. Love doesn't manifest through manipulation or insecurity. I loved myself through every tear and I came out on the other side ready to love again. Harder. Deeper. And more open than I ever had before."
# # #
"Diesel Lullaby" (out February 14, 2019) is the sophomore single from Miami-based singer/songwriter and producer Franchise.
Like every transcendental artist, Franchise is the manifestation of a blended sound – pulling inspiration from electronic, hip hop, r&b/soul, and pop music and transforming it into futuristic yet familiar vibes. A follow up to his rework of Alessia Cara's "Here", "Diesel Lullaby" explores Franchise's more vulnerable, sensitive side. It is a perfect introduction to his catalog and a promise of a smoothly delivered sound and more originals that are scheduled for release in 2019.
Dai un boost al tuo profilo Instagram, Spotify, TikTok o Twitch da soli €4.99 con
Boostagram
!
ti potrebbero interessare