DJ Bander – Save Me (feat. Alicia Sky)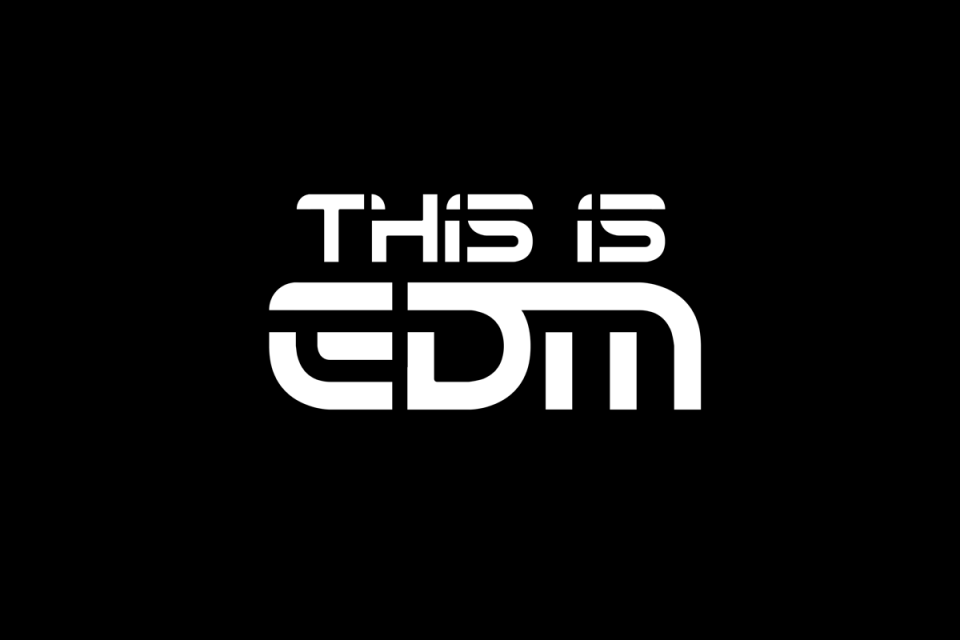 Sony Top 100 Producer DJ Bander teams up with MTV ft pop vocalist Alicia Sky in his latest single "Save Me"
After a spectacular 2019 for producer and composer DJ Bander, scoring two top 100 Beatport hits and syndication on Dash Radio; he is back again this time with MTV and CMT featured vocalist Alicia Sky with a beautiful and progressive electro pop hit that makes one think of the driving pace of a Cannons or Depeche Mode record. A smooth base line and tightly paced drums set the tone for a smooth journey through pain, love and loss.
The focus and development of both artists are clear in this concise and tightly woven masterpiece. This is also the first official record DJ Bander and Alicia have released since his remix of her single "Turn The Sky Blue" which had over 500,000 views worldwide.
"I just wanted to create a record that touched the soul of the listener, a record that hits home with the times and must be left on repeat for the day. I believe Alicia and I achieved just that." says DJ Bander.
"The song is about recovering from a relationship with someone who struggled with addictions and finding yourself again. This is some of the most honest writing I've done in a while about my personal life and I think a lot of people will relate to the message", Alicia says.
The duo plan to work again in the future as their brands grow exponentially, click the links below to follow and support their official Instagram pages.
Dai un boost al tuo profilo Instagram, Spotify, TikTok o Twitch da soli €4.99 con
Boostagram
!
ti potrebbero interessare