Charlotte Jane – Down Days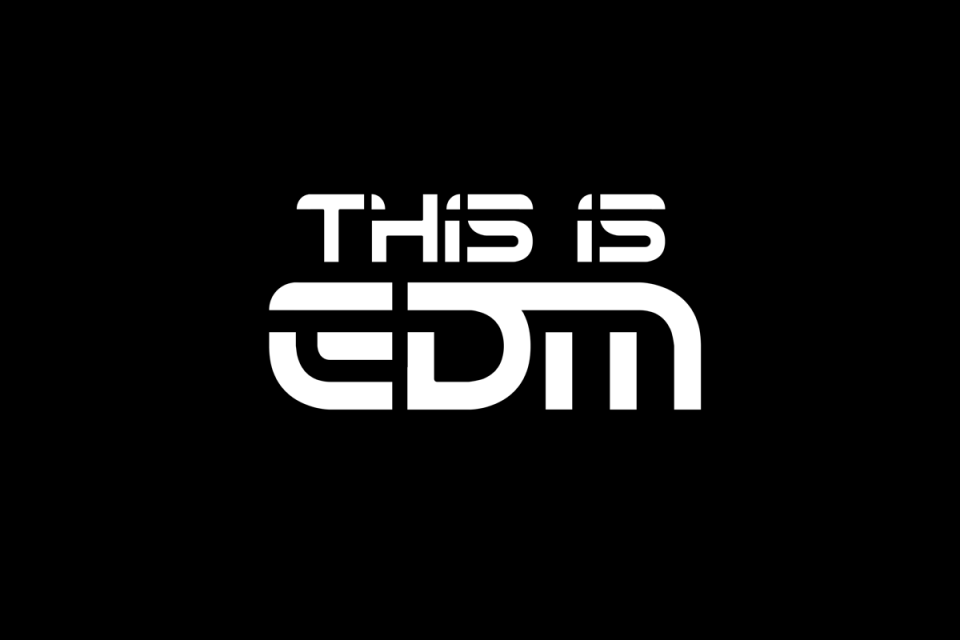 Charlotte Jane started 2021 in style with her first play at Radio 1 for her recent single 'Get It Right' plus an inclusion in The Sun's 21 Artists To Watch Out For In 2021. The 22-year-old had already been tipped as becoming "one of the biggest fucking things in the world" by Lewis Capaldi. He's one of the leading artists that Charlotte Jane has performed with, others including Jess Glynne, Dennis Lloyd and Tom Odell.
Now Charlotte Jane shows precisely why she's emerging as one of the UK's brightest new hopes with her new single 'Down Days'. Listen HERE. The song previews her second EP, 'REFUGE', which will follow in the spring.
'Down Days' is a stunning introduction to the young artist. Her voice possesses the vigour needed to acutely convey the song's emotion, giving the song the space it needs, intensifying its vulnerabilities. It was written pre-epidemic but has taken on a whole new relevance in recent months, with the lyric "It's okay to have down days" offering a powerful counterpoint to the current gloom.
Charlotte Jane directed the song's accompanying video, which was filmed at her home and in the East Yorkshire countryside. Channelling the song's vulnerabilities in a revealing visual, it sees her going through the motions of an ordinary day. But she can never quite shake the attention of an ominous figure, the monster under the bed, played by Jessica Beard. Watch HERE.
"That lyric is something I've had to keep telling myself so often throughout the last year," she says. "It's a reminder that everything is going to be alright, tomorrow is a new day, the clouds are temporary and better days are coming. I've experienced these dark, cloudy periods of time every so often since my teens. By directing and filming the music video at home myself, it gave me the chance to tell the story of what it's like to live in my mind when I feel that way."
Still based in Hull where she grew up, Charlotte Jane has been steeped in music since childhood. Her earliest memory is seeing her grandparents, a touring soul duo, perform, and it wasn't long before she was joining them on stage. Music was her passion and one that people soon noticed she had a gift for.
She graduated from local open mic nights to gigging around the north-east, before writing songs that would change the course of her life. After just one meeting with the global hitmaker Toby Gad (Beyoncé, John Legend, Demi Lovato, Fergie), Charlotte Jane was offered a publishing deal. That in turn led to the release of her independently released debut EP 'Nowhere To Hide', which soon reached 12 million streams.
Dai un boost al tuo profilo Instagram, Spotify, TikTok o Twitch da soli €4.99 con
Boostagram
!
ti potrebbero interessare