Blasterjaxx & Marnik – Heart Starts to Beat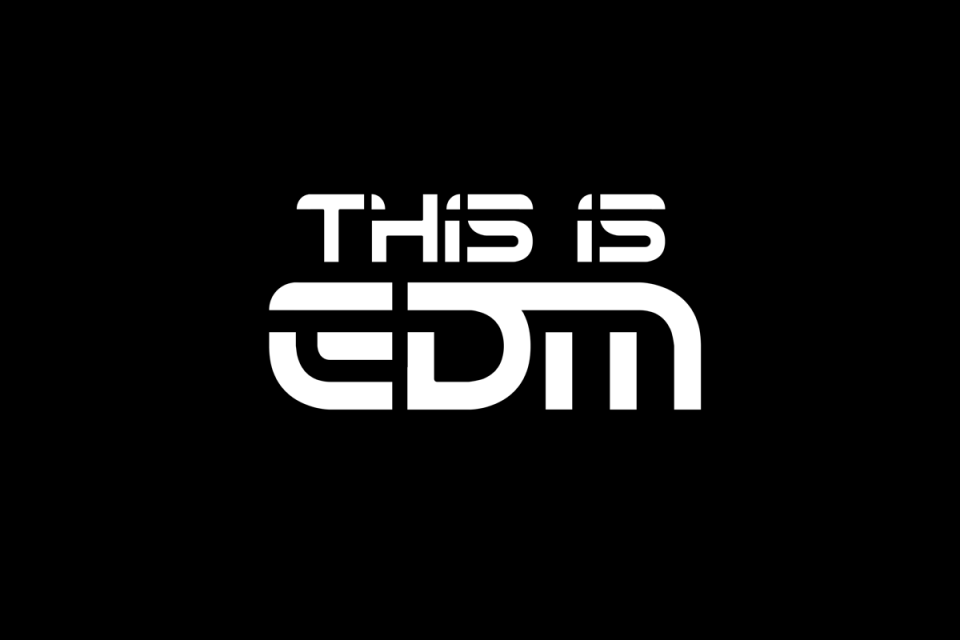 Il duo tutto italiano Marnik esce su Maxximize Records con una nuova traccia: "Heart Starts to Beat" è infatti il nuovo singolo, prodotto con la collaborazione della coppia olandese Blasterjaxx. La traccia è un vero banger, che inizia con una chitarra accompagnata da una voce calda e coinvolgente, per poi esplodere con sonorità proprie dei Marnik, che convincono soprattutto con un bel synth e una cassa su cui è impossibile stare fermi. Pubblicata il 22 di novembre, la track punta a diventare un elemento di riferimento per i giovani talenti nostrani, sempre più in rapida ascesa nel panorama EDM mondiale.
Qui di seguito il video ufficiale: https://www.youtube.com/watch?v=sQQrvrpJXsQ
Non dimenticarti di seguirci sulle nostre pagine Facebook, Twitter ed Instagram!
Dai un boost al tuo profilo Instagram, Spotify, TikTok o Twitch da soli €4.99 con
Boostagram
!
ti potrebbero interessare